Get more information from Medline EMS
---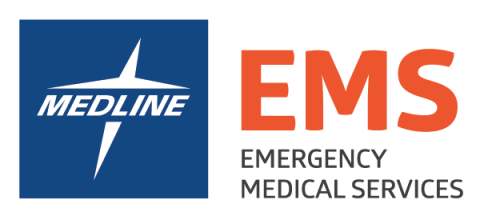 You don't know what you'll face at the scene. But you've got this. Because we've got you covered. Now you can find your EMS supplies and emergency medical products all in one place—our EMS site, created exclusively for first responders and EMS professionals. From our industry-leading exam gloves to diagnostics and trauma supplies, we'll make sure you're prepared for what's next. Submit your information to be contacted by a Medline EMS team member to assist your with purchasing emergency medical supplies.
Contact your Medline representative, email ems@medline.com or go directly to the Medline EMS website to order today.

Please fill out the form to request more info:
Thank You!