5 Father's Day gifts for the firefighter dad in your life
Recognize your dad for both his fatherly and firefighter achievements by getting him one of these great gift ideas
---
By Shelbie Watts, FireRescue1 Editorial Assistant
Looking for a unique gift for the best firefighter dad you know? Appeal to both his fatherly and firefighter side by getting him one of these five recommendations we've compiled that he'll be sure to show off at the firehouse. 
1. Firehouse Shirt Club membership - $22/month
Each month, your dad will get a unique "T-shirt of the month" from different firehouses not only across the U.S., but around the world. The shirts are designed by firefighters from the very stations they represent and are chosen based on the uniqueness of the shirt as well as the history of the firehouses themselves. 
Use the discount code "HFD2018" and get your first box for $5. 
2. Firehouse T-shirt quilt - Price varies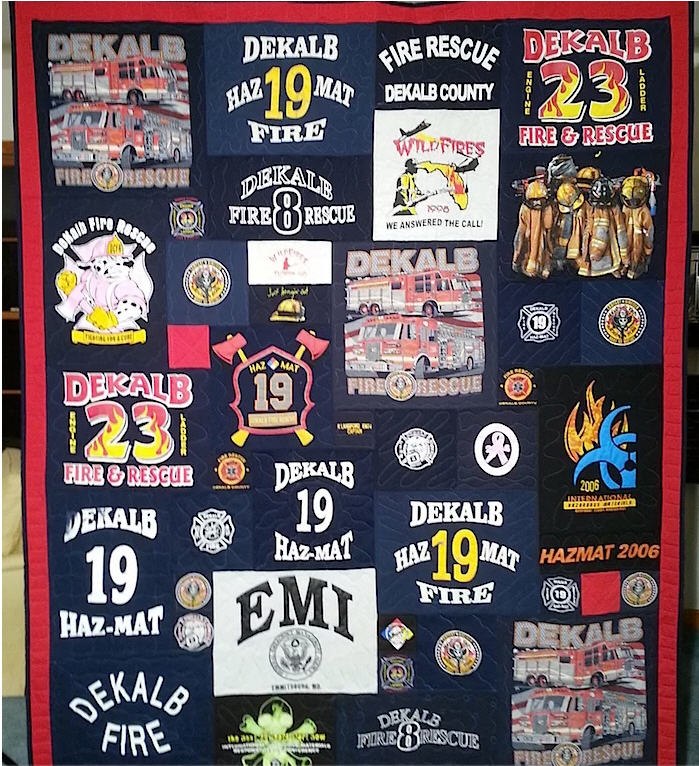 If your firefighter dad is the kind of person who would rather snuggle up with an old shirt rather than wear it, this is the gift for him. Too Cool T-Shirt Quilts will create a blanket out of his favorite firehouse tees so he can keep them even after they no longer fit.
3. Fueled by Fire custom sign - $50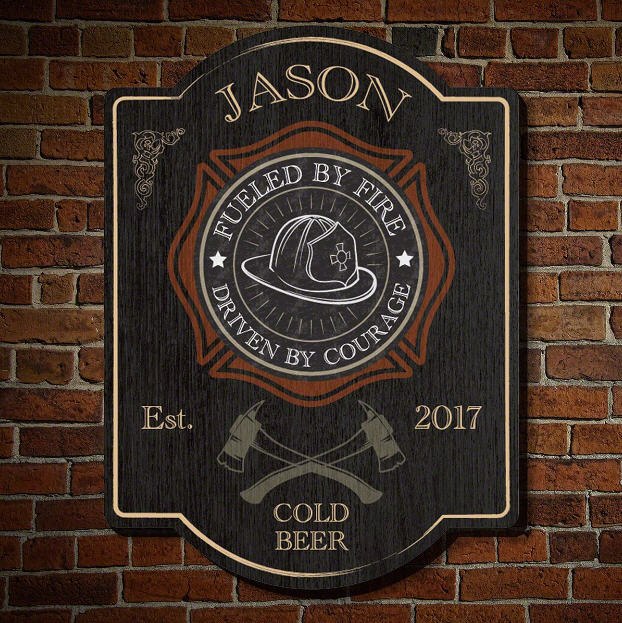 Enhance Dad's off-duty man cave by adding a little firefighter personalization. This wooden sign can be customized to add his name as well as the year.
4. "The Chief" Bunker Gear Backpack - $139
Made from repurposed firefighter coats and pants, each backpack carries the same stories that the bunker gear it's made from did. "The Chief" is durable, tough and includes everything a firefighter needs in an everyday bag. Plus, it's really cool.
5. Hot and Spicy Man Crate subscription - $70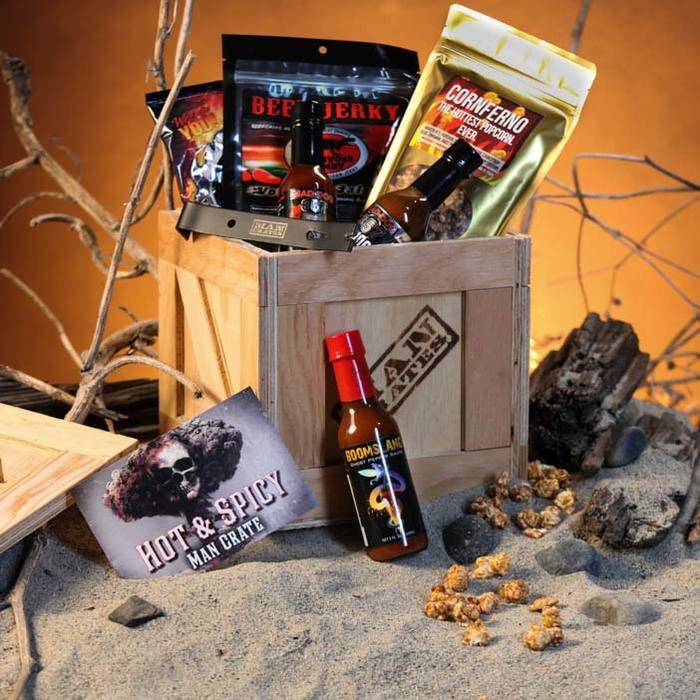 Help your dad bring some heat to the firehouse kitchen with this flamin' collection of hot sauces that will have his colleagues breathing flames. The kit comes with three blazing-hot sauces as well as three different spicy snacks that are sure to kick things up a notch at dinner time.