Photo of the Week: Care amidst chaos
---
Calling all fire photographers: FireRescue1 wants to see your pictures! The next time you come across something inspiring, take out the camera and submit it to FireRescue1! Just remember to include your name, agency information and brief background information on the picture.
This week's Photo of the Week comes from the Salt Lake City Fire Department, showing how firefighters are caring for anyone who needs help during this week's protests. 
"Salt Lake City Firefighters have been rescuing and treating injured during these demonstrations regardless of who they are," the department tweeted. "Our Law Enforcement partners have kept us safe. It is important for you to know we are here and ready regardless of the situation."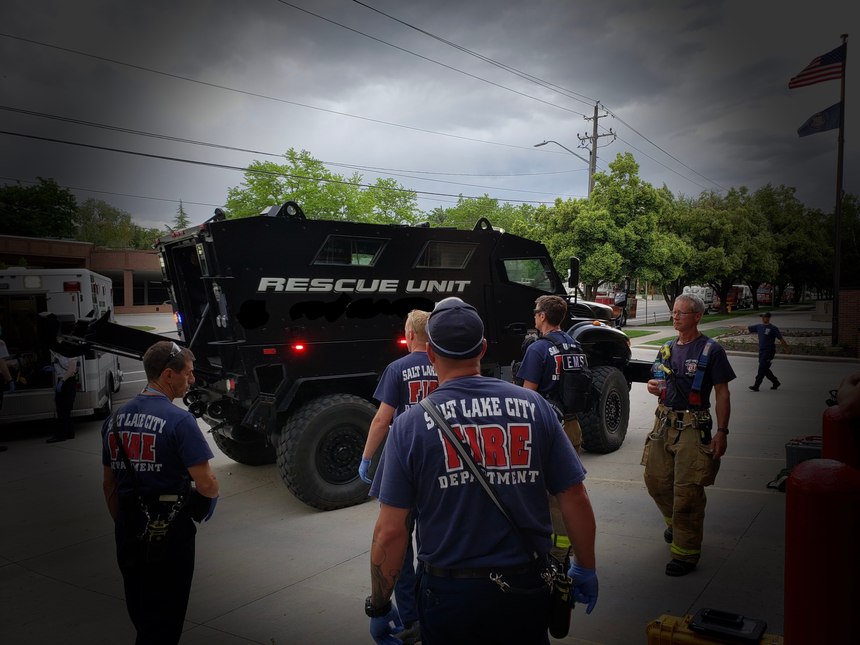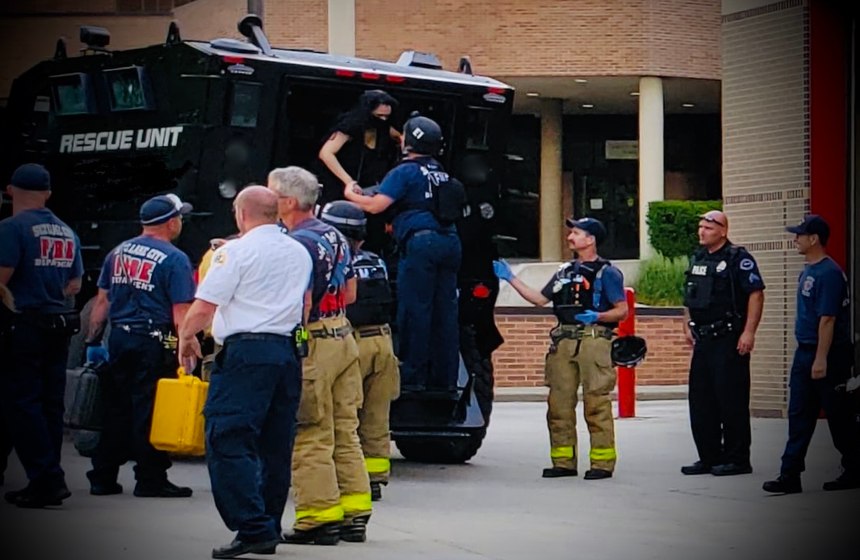 Request product info from top Fire Specialty Vehicles companies
Thank You!