PRESS RELEASE
Tempest Technology Corp. Introduces the PathMaster
---
Debuting at this year's Fire Department Instructors Conference (FDIC), Tempest Technology Corp. released the latest innovation for the fire service: A rapid deployment barrier coined the PathMasterTM. The first of its kind in the US, the PathMasterTM allows firefighters to quickly and effectively control and manipulate interior flow paths. The tool is based on an original design created by German Professor and Firefighter, Dr. Michael Reick, who has helped put more than 10,000 of these units into service in almost every German Fire Department since its invention.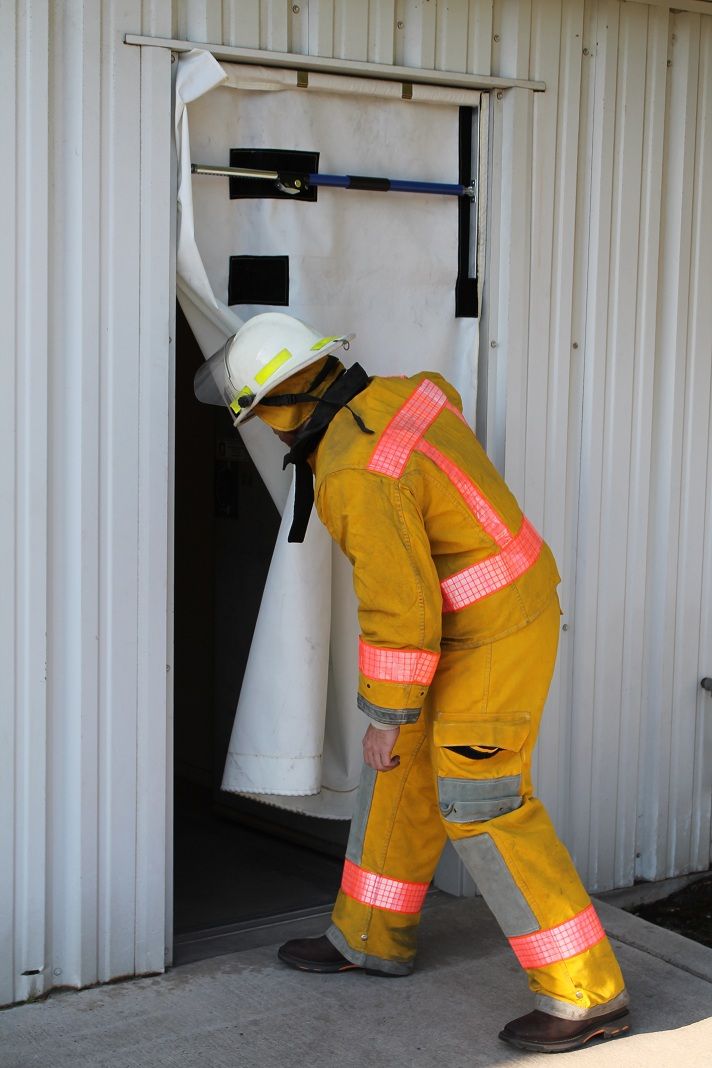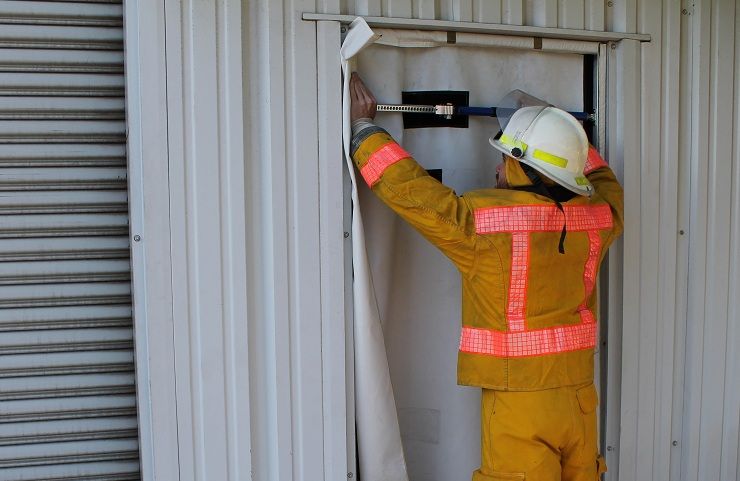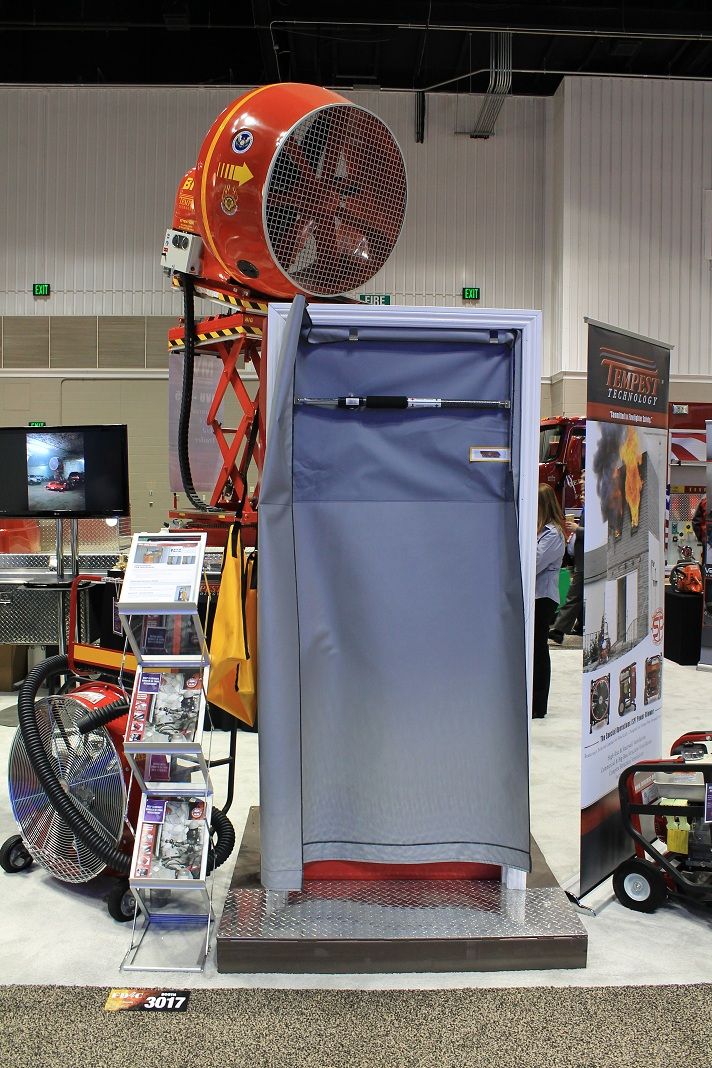 The President of Tempest, Johan Gidstedt, had this to say about the release, "At Tempest, we always strive to pioneer new ideas and bring them to market. The PathmasterTM is a great example of this. Its abilities to enable flow path control and limit smoke spread make it a natural extension to our Tempest ventilation products." In addition to flow path and smoke spread/damage control, the PathMasterTM is designed to aid firefighters in more aggressive positive pressure ventilation. With the tool's ability to reduce doorway size, PPV fans may be placed closer to the vent point while still being able to effectively seal the doorway, delivering increased air volume and pressure. Placed in its storage bag and with a depth of just less than 1.5 inches, the deployable barrier is capable of being carried on a rig without sacrificing excessive compartment space. This is a common problem on today's apparatus which are expected to carry an increasing number of tools and equipment.
The PathMasterTM debut at FDIC was paired perfectly with a well-attended FDNY, NIST and UL panel discussion on the development of more effective firefighting tactics, touching heavily on flow path control. With flow path control becoming an increasingly hot topic, the Tempest PathMasterTM will be a significant piece in the firefighters' arsenal.
If you have any questions about the PathMasterTM, Tempest Technology Corp. or the products and services in which they offer, please don't hesitate to contact them at 800.346.2143 or emailing them at response@tempest-edge.com.