PRESS RELEASE
US Fire Pump's High Velocity Pump Helps Set World Record
---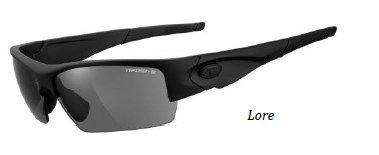 Ocala, FL – New to the industrial fire scene, US Fire Pump has immediately made an impact on high volume flow rates by installing their new High Velocity Pump (HVP) on board a Ferrara industrial pumper. This new fire apparatus, dubbed the Inundator Super Pumper, has set the Guinness Book World Record for Highest Pumping Capacity Fire Engine.
The HVP has helped Ferrara Fire Apparatus redefine performance benchmarks for industrial fire apparatus by reaching 5,500 GPM from draft and 10,000+ GPM from a pressurized source. The water flow distance measured during a recent field test was 500+ feet horizontal reach and 400+ feet vertical reach.
Company President Gary Handwerk stated, "With the availability of higher horse power truck engines and new advances in hydraulic pump designs, we have created the highest performing fire pump available to the fire apparatus industry."
US Fire Pump specializes in designing and producing high volume fire solutions for industrial applications. Featuring their High Velocity Pump, US Fire Pump offers a wide range of Skid Units and Mobile Trailer Units at different performance ratings from 2000 GPM to 6000 GPM. Additional fire support products, such as the 9000 GPM Mobile Pump Unit and 8000 GPM Hydraulic Submersible Unit, are also available.