Investigation underway after driver crashes into Wis. fire truck, passenger dies
Witnesses saw a woman slumped over in the vehicle, Beloit officers said
---
Emily Hamer
The Wisconsin State Journal
BELOIT, Wis. — Beloit police are investigating a death after an intoxicated driver crashed into a fire truck Saturday shortly after witnesses saw a woman slumped over in the vehicle, the Police Department said.
After the crash, the 43-year-old woman was taken to a local emergency room, where she died, according to police.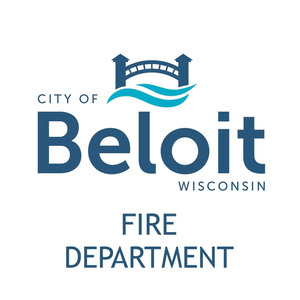 The driver, Marvin Flint, 56, of Rockford was arrested on tentative charges of operating while intoxicated, police said.
The Beloit Fire Department responded to a report of an unresponsive person in a car at Leeson Park around 4 p.m., police said.
A fire engine was driving with its emergency lights on when the car fled the scene and crashed into the fire engine, police said. Firefighters also saw the woman slumped over before the crash.
Police did not say whether they believe the woman died before or after the crash.
The Rock County Medical Examiner's Office is investigating the cause of the woman's death.
No firefighters or city personnel were injured in the crash, police said.
___
(c)2021 The Wisconsin State Journal 
McClatchy-Tribune News Service