Follow a going-to-bed routine for optimal sleep
Transition from working, exercising, gaming or lounging with a predictable set of steps
---
Sleep can help you learn better and faster, reduce the risk of error and injury, and perform at your best.
The consequences of oversleeping and being late to work can include discipline, demotion, expulsion or termination.
It is important to follow a going-to-bed routine each night. Transition from working, exercising, gaming or lounging with a predictable set of steps that prepares you for sleep. This might include personal hygiene, light exercise or stretching, next day meal prep, prayer, journaling or tidying up your living space.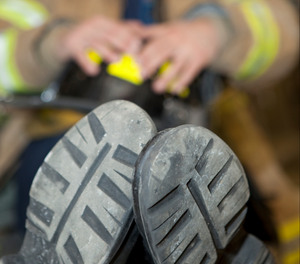 Additional sleep resources
Prevent, identify and treat sleep disorders in firefighters
Firefighter sleep: 7 ways to improve your crews' sleep and safety
Sleep disruption, shift work threatens firefighter health
What are some secrets of sleep that can benefit EMS providers?