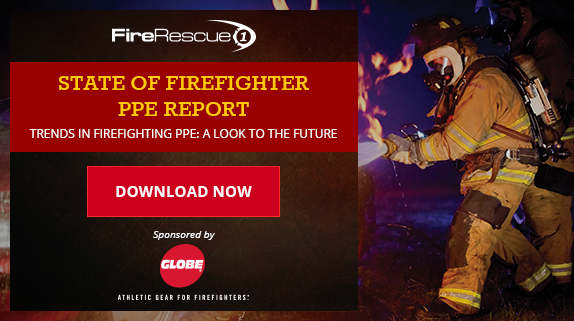 A firefighter's personal protective equipment is often the last line of defense keeping the firefighter safe from the hazards of fire and rescue scenes. Those hazards are rapidly changing and increasing — so too are the technology and regulations surrounding PPE.
With this guide, you'll learn:
Which is more important to firefighters: protection from cancer or from violent attacks?
What are the six priorities for PPE in the coming years?
How can you influence NFPA's standards process?
Download the free report.

Stay safe,

The FireRescue1 Team