Plane carrying firefighters crashes in Alaska
Four Alaska Division of Forestry employees, including emergency firefighters, were seriously injured in the crash
---
By Laura French
ANIAK, Alaska — An Alaska Division of Forestry plane carrying four employees, including emergency firefighters, crashed into an Alaskan river on Thursday. 
The plane, an Aero Commander 500 Shrike, was transporting emergency firefighters from two western Alaska villages to support the Kenai/Kodiak Area Forestry station with initial attack responses, according to a statement from the Alaska Division of Forestry.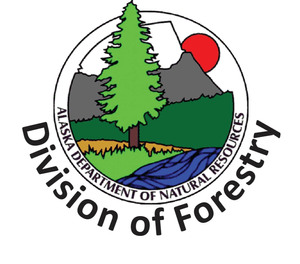 All four people on board, including the pilot, were seriously injured in the crash. It is unclear how many of the injured passengers were firefighters. 
Alaska State Troopers and local EMS responded to the crash. The four Division of Forestry employees were medevaced to Anchorage with injuries that are serious but not life-threatening, the Division said in an update Thursday night. 
Wildland firefighters from the Kenai/Kodiak station fought a small wildfire that started at a motorhome and managed to contain the fire to the motorhome, a nearby garage and one acre of wildland, sparing other nearby residences.