Webinar: What's 5G? What every first responder needs to know about the new cellular network
Join the discussion on how the 5G mobile technology network will have huge implications for public safety
---
Sponsored by Sierra Wireless
There's a big shift in technology that's underway that involves the transition to fifth-generation cellular networks, 5G for short. 5G doesn't just affect smartphones, it will also affect changes to devices like drones, security cameras and police cars that send traffic data.
What first responders need to know is this: the new era of 5G will transform current public safety capabilities. And yes, this means more than faster video download times for users.
Join the discussion to learn about everything first responders should know about how 5G technology can help better serve the community and protect first responders. The webinar will include answers to questions like:
What does 5G mean and why should first responders care?
How will 5G change existing technology and workflows?
How can you stay ahead of the curve with 5G? What should first responders know? 
VIEW THE ON-DEMAND WEBINAR
Meet our speakers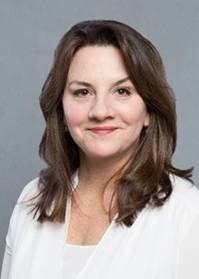 Alison Brooks, Ph.D., Research VP, Smart Cities Strategies, Public Safety at IDC
As Research VP Smart Cities Strategies, Public Safety, Dr. Alison Brooks specializes in public safety related research for the global Smart Cities Strategies program at IDC. Ms. Brooks has held a number of positions with IDC over the past 10 years, previously working as IDC Canada's Director of public sector research. Dr. Brooks' research will focus on the digital transformation of public safety within Smart Cities. Research will explore digital evidence management, intelligence-led policing, Real-time Crime Centers, advanced analytics and visualization, and mobile crime-fighting solutions.
Ms. Brooks has spent the past 10 years with IDC carving a niche specialization in the role of IT in public safety focusing on digital evidence management in the cloud, Next-Generation 9-1-1, law enforcement information management and tri-service interoperability. Prior to joining IDC Government Insights, Ms. Brooks worked with the province of Ontario's Ministry of Government Services, advancing two of the government's I&IT initiatives.
Mike Burridge, Director, Business Development for Public Safety at Sierra Wireless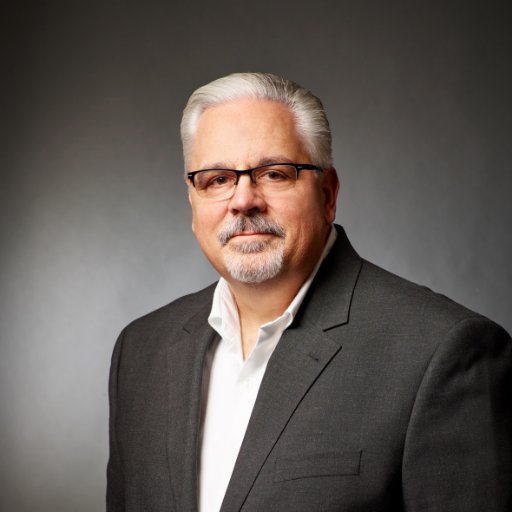 Chief Mike Burridge (ret) is a 26-year law enforcement veteran. Chief Burridge served 22 years with the Santa Barbara County Sheriff's Department where he reached the rank of Sheriff's Commander. He served four years as the Chief of the Farmington, New Mexico Police Department, a 120 member CALEA accredited agency located in Northwestern New Mexico.
Chief Burridge served as the Chairmen of the IACP In-Car camera committee and Digital Video for Public Safety Advisory Panel. He currently serves on the IACP Technology and Communications Committee. He was also an active board member of the IACP TTAP (Technical Technology Assistance Program) and contributing author for the TTAP Executive Information Manual.
Prior to Sierra Wireless, Mike was the Senior Vice-President at WatchGuard Video. Mike also served as the Vice-President of Sales and Marketing at Mobile-Vision. In his roles at L-3, Burridge has acted as a public safety – first responder subject matter expert for L-3 Divisions wanting to bring military technology to the domestic first responder environment.