Holiday gift guide: 10 gifts under $30 for new firefighters
Here's a roundup of gift ideas to help your newest firefighter feel prepared and, in some cases, entertained
---
It's that time of year, when you're suddenly racking your brain for gift ideas for the firefighters in your life.
Well, look no further.
Here's a roundup of 10 gift ideas – all under $30 – to either gift to your newest firefighter or keep for yourself. Either way, these gifts will keep you prepared and, in some cases, entertained.
Did we miss a gift that you think would be perfect? Sound off in the comments below.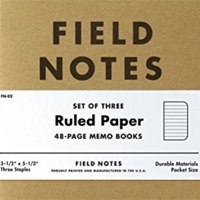 As a firefighter, you never stop learning. Write down everything you can – you'll most likely refer to this critical information you learn as a rookie throughout your career. Price: $9.95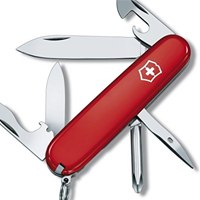 Never leave the house without a pocket knife in tow. The pocket knife features 12 functions, including a large blade, small blade, Phillips screwdriver, bottle opener with large screwdriver, and a can opener with a small screwdriver. Price: $23.99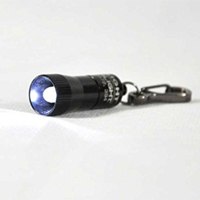 Every firefighter should carry a flashlight with them at all times. At the least, this one can be a backup just in case. This flashlight is weatherproof, featuring a 100,000-hour lifetime high-intensity LED. Price: $5.10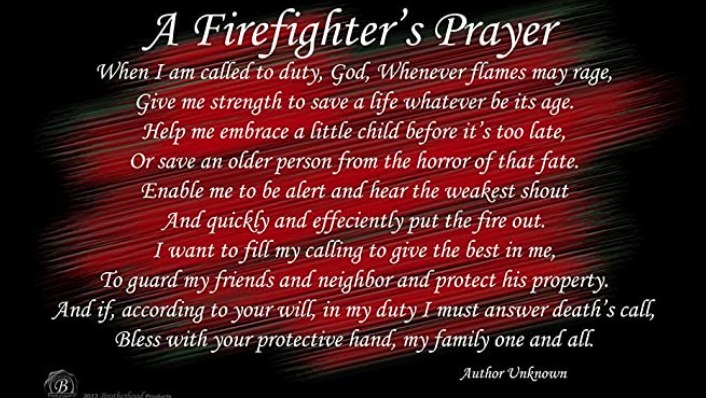 This sign would be a great addition to your locker, office or even the station kitchen. Price: $19.99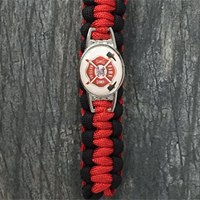 Every firefighter needs a solid, well-built keychain. This paracord keychain with a charm buckle keeps everything important nearby – on your wrist. Price: $12.99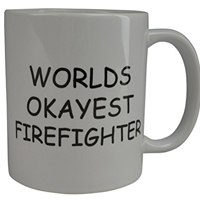 Because coffee is a necessity. And what a better way to show off by touting this mug around the firehouse, right? This can also be given as a White Elephant gift, making any firefighter – from rookie to veteran – laugh at the silly sentiment. Price: $13.99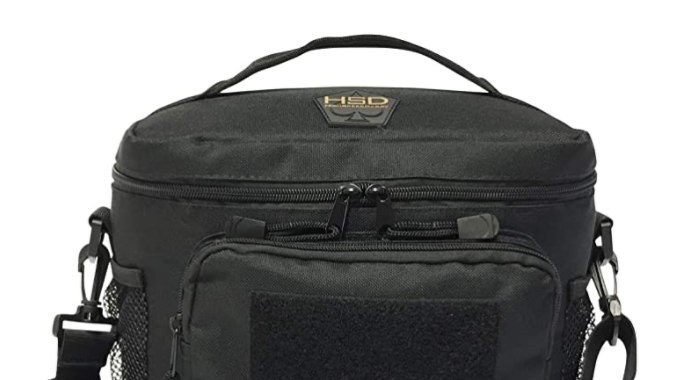 This will make your life a little easier when it comes to mealtime. Place it in your bunk or station kitchen, so you have something healthy and hearty to snack on. This lunch bag has durable aluminum foil lining to keep food colder or warmer longer. Price: $25.99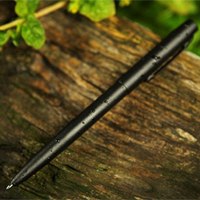 You never know when you'll need a pen. Keep this one close by. The ink writes through water, grease and mud without clumping or smearing. Price: $16.76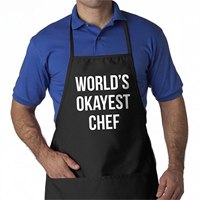 Need something to match the funny mug? This apron is sure to do the trick, because you'll probably be up to bat a lot when it comes to cooking at the firehouse. Price: $16.99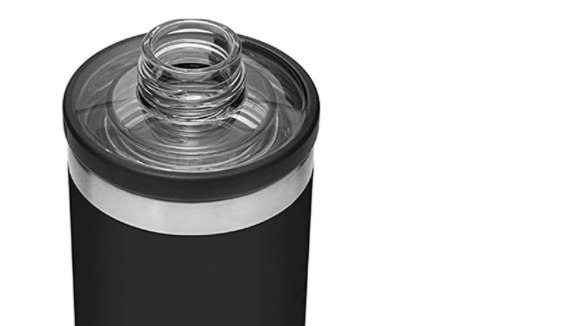 This one falls in the "just because" gift category. This will keep your beverages cold or hot longer and has a no-sweat design to make sure your hands stay dry. Price: $29.98