LODD: Calif. inmate firefighter dies during training hike
Anthony Colacino was participating in a training hike on his first day as an inmate firefighter when he collapsed
---
By FireRescue1 Staff
RIVERSIDE COUNTY, Calif. — An inmate firefighter died Saturday after collapsing during a training hike.
The Press-Enterprise reported that Sierra Conservation Center inmate firefighter Anthony Colacino was participating in the hike as part of his first day on the job when he collapsed.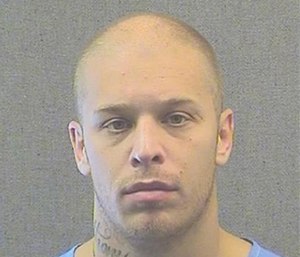 Despite resuscitation efforts by other inmate firefighters and responders, Colacino was pronounced dead.
Colacino was sentenced to four years in prison in February 2017 after breaking into his estranged wife's house and engaging in a dispute that resulted in him fatally shooting the family dog. He then fled from police before being persuaded by an officer who called him on his cellphone to pull over.
His parole was scheduled for July 2019.