NY fire Lt. dies after falling ill in Fourth of July parade
Hague Volunteer Fire Department Lt. Michael Cherubini was riding in an apparatus in a parade when he fell ill
---
By FireRescue1 Staff
HAGUE, N.Y. — A fire lieutenant died suddenly July 4 after falling ill while participating in a parade.
According to the U.S. Fire Administration, Hague Volunteer Fire Department Lt. Michael Cherubini, 71, was riding passenger in a brush truck in a Fourth of July parade when he fell ill.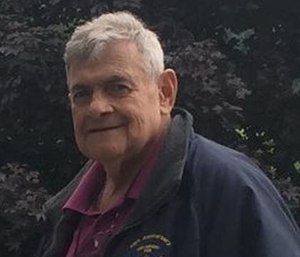 His wife, who is also a member of the fire department and was driving the truck, immediately drove him home.
Lt. Cherubini was treated by his wife inside of their home, but he soon collapsed.
The cause of Lt. Cherubini's death is currently unknown.
According to his obituary, Lt. Cherubini was a U.S. Army veteran who served in the Vietnam War.