PRESS RELEASE
Find First Due at FRI & Register for First Due RMS Launch Party
---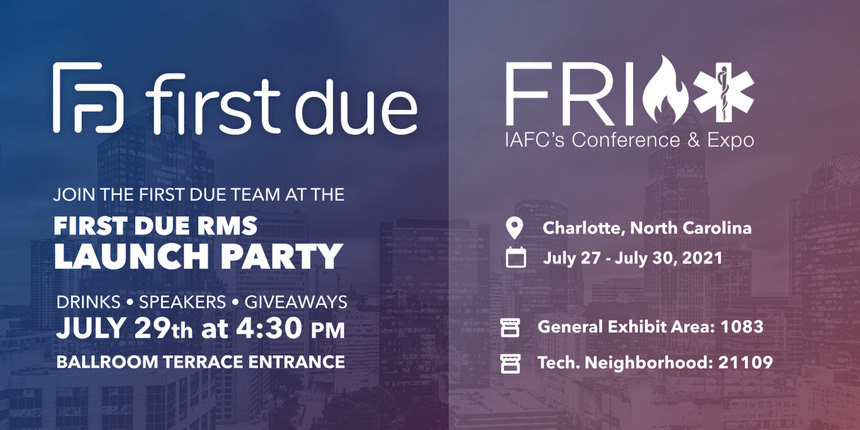 CHARLOTTE, N.C. — Joining us in Charlotte? Discover how we're helping Fire & EMS Re-imagine the way Software works for their agencies: Your entire operation. One platform.
Where to find the First Due team: 
Technology Neighborhood: Booth 21109 - Come to the IAFC Technology Neighborhood to see First Due in action from behind the wheel of a Charlotte Fire Department Battalion Chief's vehicle.
General Area: 1083 - Find us right across from the IAFC to meet the entire First Due team, meet First Due customers, and see demos of First Due's end-to-end software.
Join First Due and hundreds of forward-thinking Chiefs & Firefighters from around North America for drinks, speakers, and giveaways at the First Due RMS Launch Party:
Convention Center Ballroom Terrace Entrance
Thursday, July 29th at 4:30 PM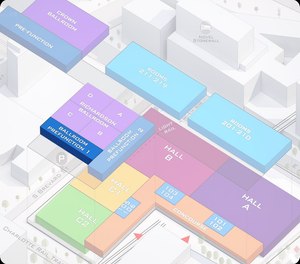 Where to find the First Due RMS Launch party.
Learn more today and reserve your place at the RMS Launch Party: www.firstdue.com/fri

Request more info from First Due
Thank You!