12 holiday gifts for your favorite firefighter
The holidays are right around the corner; let us help you with your gift shopping list
---
Firefighters may have to work over the holidays, but that doesn't mean they shouldn't spread a little cheer around the firehouse. Get your friends and colleagues one of these great firefighter-related gifts and show them how much you care.
Imagine this above the fireplace in your home, or maybe even at the fire station. This clock, handmade and sold on Etsy, is the perfect gift for anyone associated with the fire service, from rookies to retired chiefs.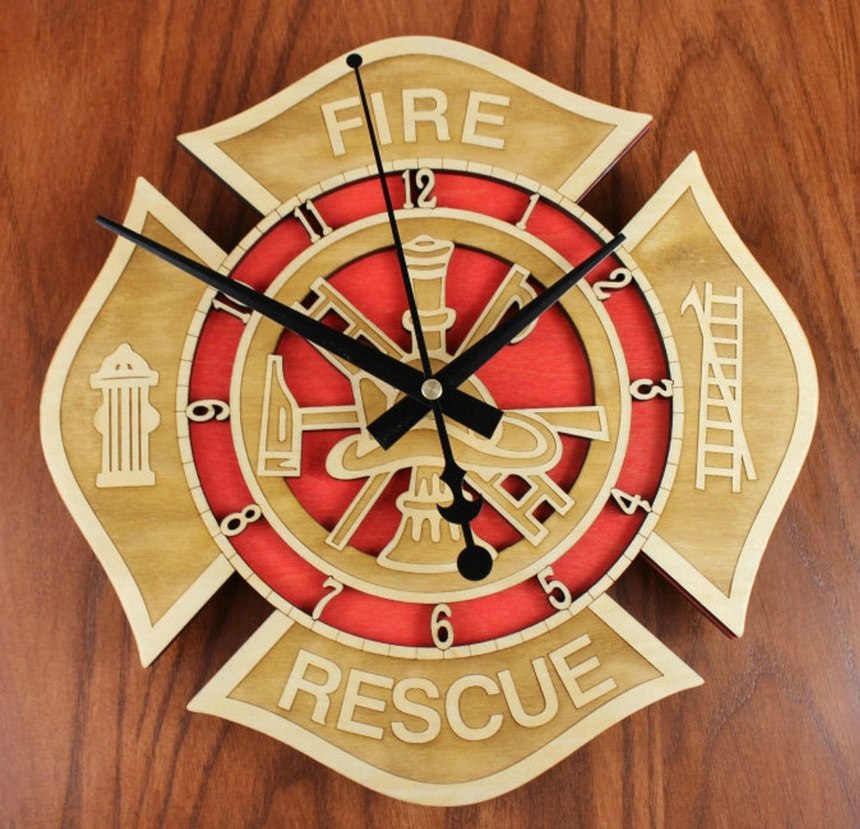 Nothing like opening a bottle with what looks like an excessive amount of force. Using this Halligan bottle opener will ensure you get some questions about it, making it the perfect conversation starter.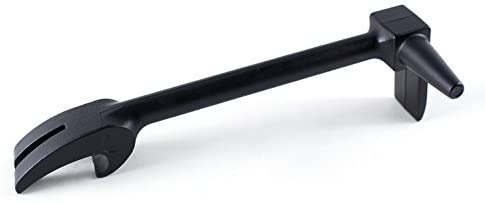 Show off your holiday style with these Christmas-themed PPE hoods. Are you Santa, or more of a grinch?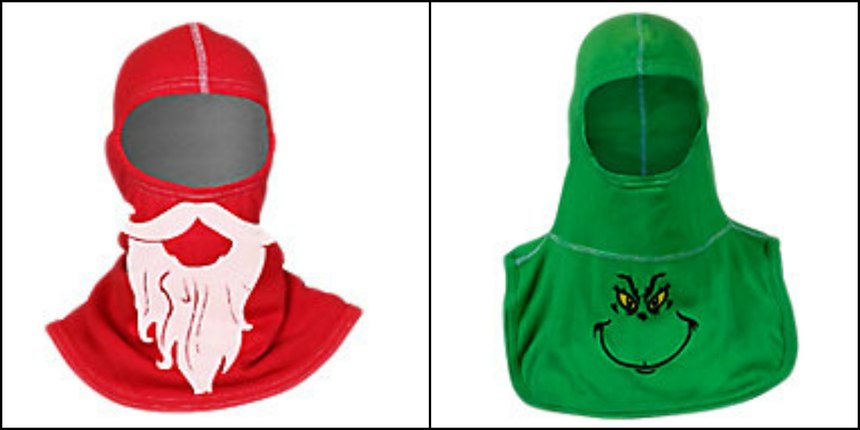 Sleep in style with this personalized pillowcase; if you want to be extra, there's a matching blanket, as well!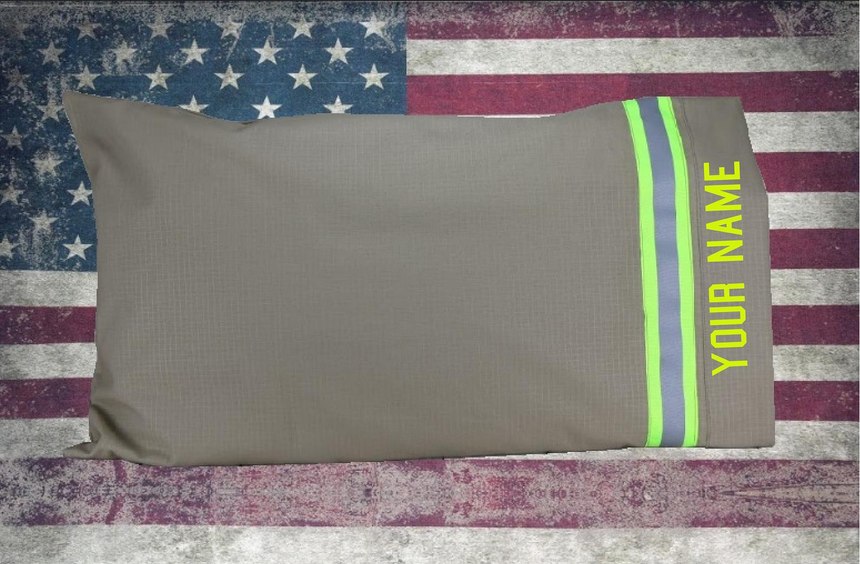 In this book from past IAFF president Chief Gary Ludwig, learn tips, ideas and tricks of the trade that experienced firefighters have shared to help others become better and safer firefighters.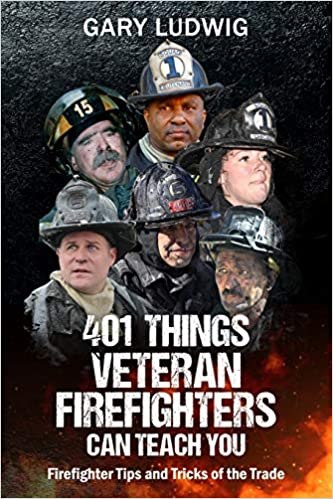 The literal coffee at your fire department may not be the best, but Fire Department Coffee is veteran-owned, firefighter-run and will give you the pick-me-up you need.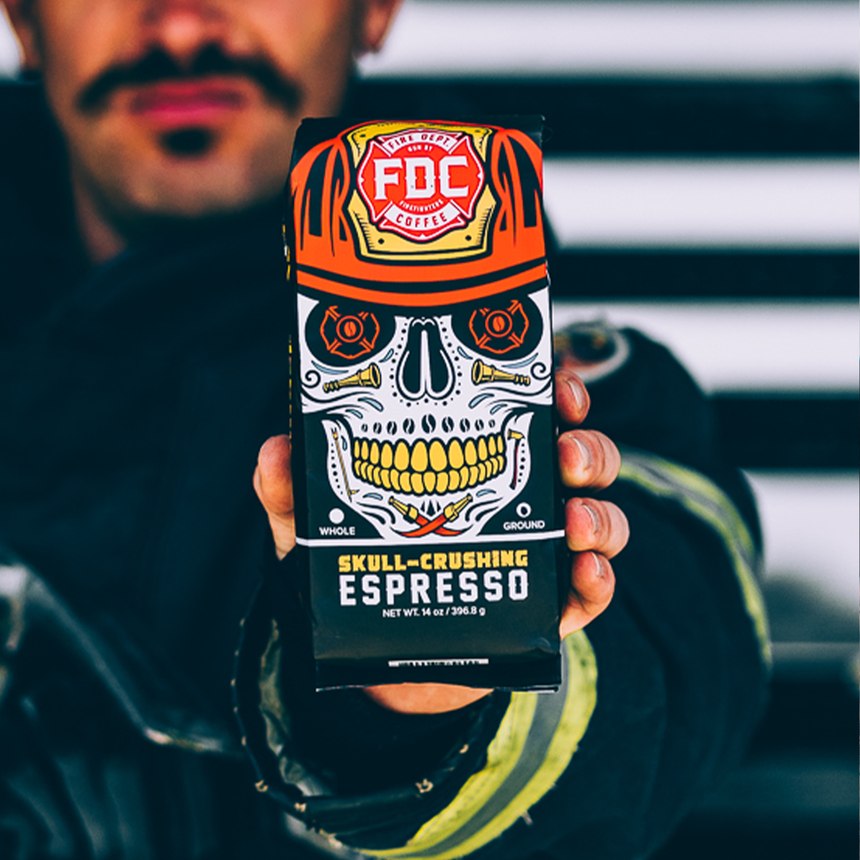 How about a raucous and cut-throat game of MONOPOLY over the holidays!? This firefighter's edition of the classic board game puts a twist on the original by allowing players to take command of all the firehouses and headquarters on the board.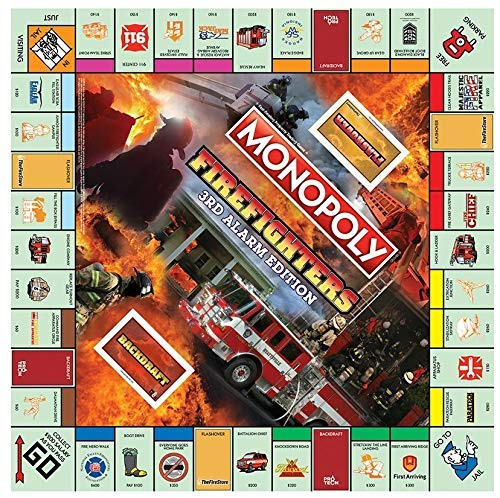 There are many firefighter ornaments available for purchase on Amazon.com and similar sites, but it's great when a gift can also support a good cause and honor firefighters, like this ornament from the National Fallen Firefighters Foundation (NFFF). This Limited Edition NFFF Memorial Ornament ornament is a great way to remember those who have fallen but are never forgotten.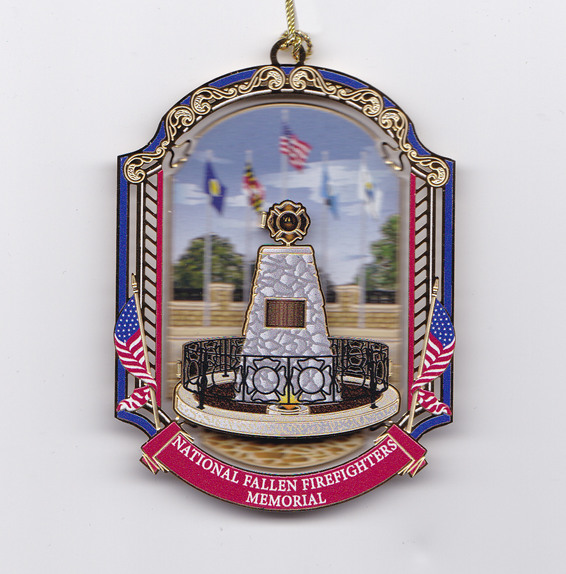 The FireRescue1 Academy offers 24/7 access to must-have training from some of the most renowned fire service experts. You'll have hundreds of training videos to choose from, covering topics like Fire Suppression, Firefighter Safety and Survival, Command and Control, EMS, Hazardous Materials and more.

It's no secret firefighters like to eat. More to the point, firefighters like to eat hearty meals. And what better complement to a heaping plate of spaghetti or bowl of chili? That's right, hot sauce, and lots of it. With this bucket of heat, the hot sauce connoisseur in your firehouse will soon be sounding the alarm.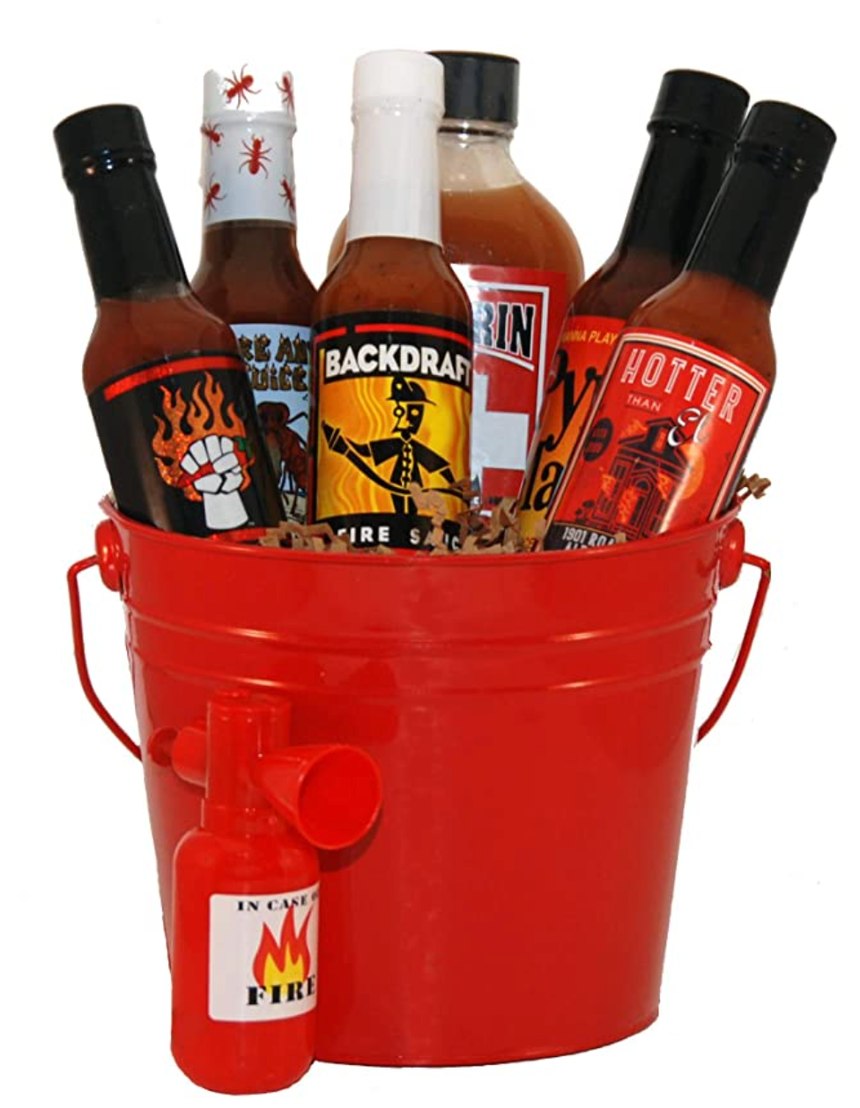 11. iTunes or Google Play gift card
One of the most resourceful tools as of late for firefighters isn't department-issued; it's a smartphone. The apps available today specifically for firefighters can make a world of difference.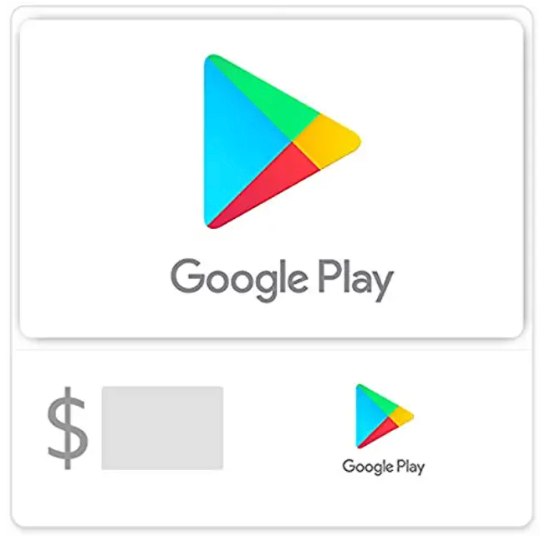 Flashlights are a basic must-have on every duty belt, and with Nightstick's MT-200 Series Mini-TAC Pro flashlights, your officer will never be left in the dark. Each is rechargeable and made from a CREE LED that offers 50,000+ hours.