The 10 best podcasts for firefighters
In the fire service, staying up to date on the latest and greatest can be difficult; here are 10 podcasts that will keep you current and your skills sharp
---
By FireRescue1 Staff
International Podcast Day – which occurs every Sept. 30 – is an international celebration of the power of podcasts.
In the fire service, staying up to date on the latest news, education, training and frontline tactics – all while juggling your professional and personal life – can be difficult.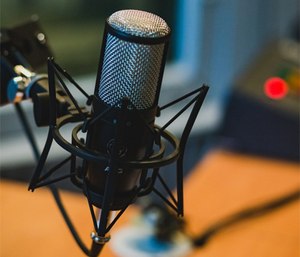 Here are 10 of the best podcasts, both active and archived, for every firefighter, from rookie to veteran, in no particular order.
Which firefighter-specific podcast do you listen to? Add your go-to in the comment section below.