Fallen Philly firefighter to be honored for bravery
Lt. Joyce Craig is one of 10 people the commission will celebrate as an everyday hero
---
Philly.com
PHILADELPHIA — Lt. Joyce Craig, who earned the tragic distinction of becoming Philly's first female firefighter to die on duty, will be posthumously honored for bravery by the Philadelphia Commission on Human Relations.
Craig is one of 10 people the commission will celebrate as an "everyday hero" who has advanced social equality and justice in Philadelphia.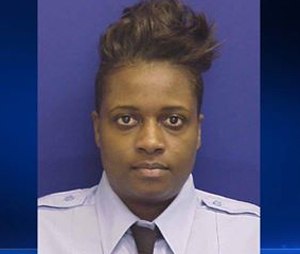 There are four other award recipients.
Full story: Firefighter Joyce Craig to be honored for bravery