National Fallen Firefighters Foundation launches COVID-19 resource hub
NFFF Connect is a new initiative by the foundation to share tools and resources to help manage the impact of COVID-19
---
By Laura French
EMMITSBURG, Md. — The National Fallen Firefighters Foundation (NFFF) has launched a new initiative to share COVID-19 resources with firefighter families. 
NFFF Connect seeks to provide up-to-date information and tools for coping and improving well-being during the crisis. The motto of the initiative is "The Power of Community," stressing mutual support and resource-sharing within the fire service.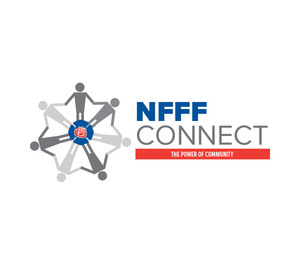 The NFFF is currently working to develop programs related to managing the impact of COVID-19, NFFF Executive Director Ronald J. Siarnicki said in an announcement. The foundation has also compiled a list of resources from the First Responder Center for Excellence (FRCE) on its website. 
These resources include:
Additional resources can be found on the FRCE website. 
NFFF Connect also includes tools for parents and children, including a list of anxiety management tools.