LODD: La. fire chief dies of heart attack
Chief Billy Glen Norris, Sr., 62, complained of pain in one of his shoulders while responding to a medical call
---
LECOMPTE, La. — A fire chief died July 21 after suffering a fatal heart attack while on duty.
Fire Chief Billy Glen Norris, Sr., 62, with the Lecompte Volunteer Fire Department, was responding to a medical call when he told his fellow firefighters he was not feeling well, the U.S. Fire Administration reported.
Chief Norris complained of pain in one of his shoulders and then left the station to go home. A short time later, he suffered a heart attack and was transferred to a hospital, where he succumbed to his injury.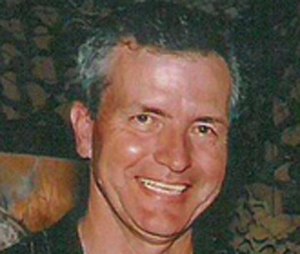 Chief Norris was a 20-year veteran of the department and is preceded in death by his parents and brother. He was also the president and treasurer of the Rapides Parish Firefighters Association, according to Legacy.com.