PRESS RELEASE
Harris Corporation to showcase future-ready, mission-critical solutions at APCO 2018
---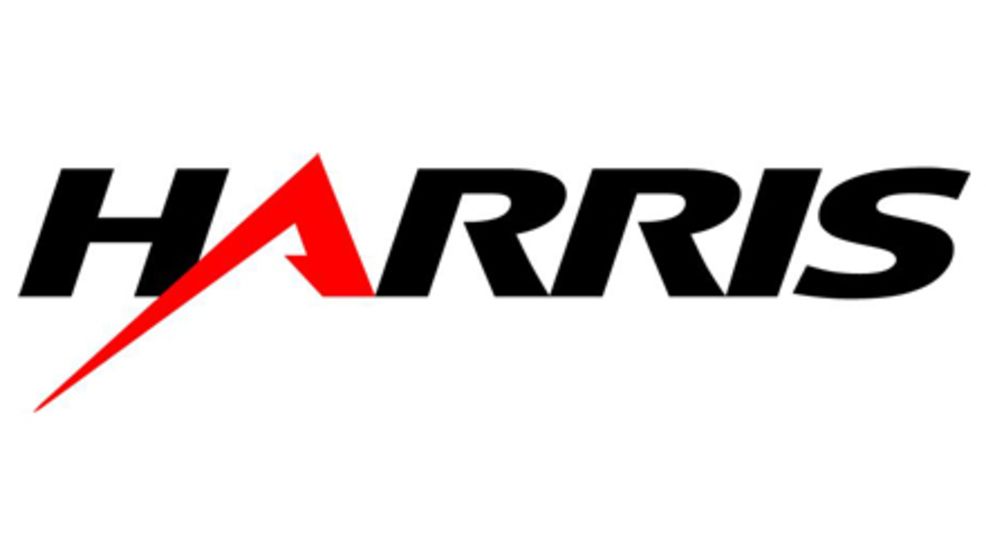 LAS VEGAS — Harris Corporation (NYSE:HRS) will showcase its converged Land Mobile Radio (LMR)/Long Term Evolution (LTE) and other future-ready, mission-critical solutions that support first responders at the Association of Public-Safety Communications Officials (APCO) 2018 Annual Conference & Expo in Las Vegas August 5-8. (Booth #729)
Harris will feature interoperable solutions that help users gather data, improve situational awareness and stay connected. Demos will include:
In addition, Michelle Johnson, director of the Harris LTE Center of Excellence, will present "Fear Not the Future" to address issues customers face as they transition to LTE, while continuing to leverage LMR, at 11:15 a.m. on Monday, August 6, in the Presentation Theater at the Sands Expo Center.
Harris Public Safety and Professional Communications is a leading supplier of communications systems and equipment for public safety, federal, utility, commercial and transportation markets. The business has more than 80 years of experience in public safety and professional communications, and supports more than 500 systems around the world.
About Harris Corporation
Harris Corporation is a leading technology innovator, solving customers' toughest mission-critical challenges by providing solutions that connect, inform and protect. Harris supports government and commercial customers in more than 100 countries and has approximately $6 billion in annual revenue. The company is organized into three business segments: Communication Systems, Electronic Systems and Space and Intelligence Systems. Learn more at harris.com.