Loneliness and the workplace
---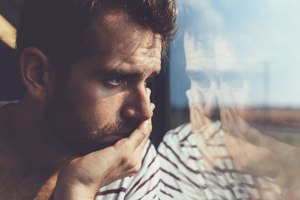 2020 U.S. Report: When employers and employees work together to combat loneliness, everyone wins. Combating loneliness at work should be a priority for employees and employers. If we can begin connecting with people more productively at work, we'll be more productive doing our work.
Download Cigna's Infographic here and learn why Americans are getting lonelier, why loneliness isn't good for business and how to combat loneliness in the workplace.
Please visit Cigna.com for more information.