Dynamic Systems announces new tracking software
The software allows departments to keep track of equipment and preventative maintenance
---
Dynamic Systems released Equipment and Toolroom tracking software for fire and EMS departments.
The equipment tracking software checks gear and equipment, tracks hydro-testing and periodic maintenance. The software allows departments to track items such as two-way radios, thermal imagers, PPE, tools and computers. It also lets personnel know when preventative maintenance is due on all equipment and vehicles.
The Equipment Tracking and Maintenance Scheduler records all inspections, cleanings and repairs on equipment within a department. It also tracks equipment checked out to other stations and monitors maintenance due on each piece.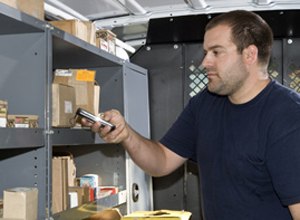 The advantages of using the barcode include eliminating errors, improved staff productivity, reduced lost or stolen equipment and improved safety, the company said.

Request product info from top Fire Software companies
Thank You!