PRESS RELEASE
Hands-Free PID Holster Now Available from RAE Systems
---
Custom made for the MiniRAE 2000, ppbRAE Plus and UltraRAE
Never drop your PID again!
• Frees up both hands for increased safety when climbing
• Military-style leg-position keeps the instrument at your fingertips
• Rugged ballistic nylon construction for easy decontamination
• Heavy-duty tether provides drop protection when taking measurements 100 lb-rated Velcro ® - backed holster keeps the instrument secure
• Charge and calibrate instrument without removing it from holster
• Holster is comfortable and allows the wearer to move freely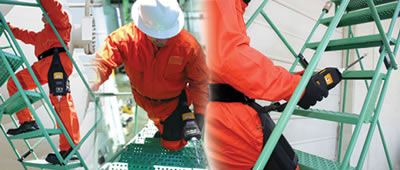 How do I order?
Purchase online at http://iStore.RAESYSTEMS.COM or through your local distributor. Not sure who your local distributor is? Contact us at 877-723-2878.
Pricing information
RAE PID Holster: 011-3040-000 $110
Belt: 011-3041-000 $40