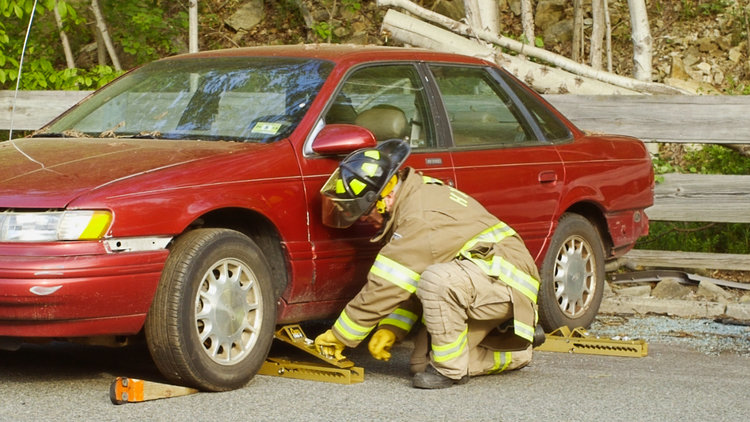 ROCKAWAY, N.J. — POWER HAWK Technologies Inc. provides innovatively engineered rescue tools to help first responders worldwide save lives faster, safer, and more efficiently. Born from the pioneering Curtiss-Wright lineage, the company's rescue equipment delivers legendary standards of excellence, putting superior tactical power and versatility in the hands of firefighters, military, law enforcement and EMS personnel. In addition to rescue tools, POWER HAWK offers its Swench manual impact wrenches for use in military, aircraft, and industrial applications.
Customers know they can count on the POWER HAWK team for 24/7 support and an un-daunting commitment to total customer satisfaction. For more than 20 years, POWER HAWK Technologies has been honored to play a part in the life-saving role of the everyday heroes who put their own lives on the line, day in and day out.
Visit POWER HAWK at this year's New Jersey Firemen's Convention, September 15-16th in Wildwood, New Jersey. Find POWER HAWK at AB Center 20.
For more information on POWER HAWK, visit online at www.powerhawk.com.