LODD: Firefighter dies of heart attack after call
The 68-year-old volunteer firefighter Richard Choate was found in cardiac arrest in his vehicle following a fire alarm
---
ANDOVER, N.J. — Bryam Township, New Jersey Firefighter Richard Choate, 68, died of an apparent heart attack about five hours after returning from a fire alarm.
The U.S. Fire Administration reports that Firefighter Choate drove the water tender to the scene and stood by while the alarm was investigated. He refueled the rig and returned to quarters a short time later.
About five hours later, he was found unresponsive in his personal vehicle, which had run off the road.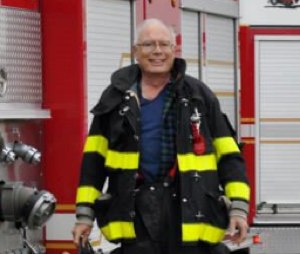 He was transported to the hospital while resuscitation efforts were performed. He was pronounced dead at 13:03 hours Sept. 8.