FSRI study: Healthy female, male FFs have similar blood clotting potential
The study, led by Dr. Denise Smith, has been published in the International Journal of Environmental Research and Public Health
---
By Leila Merrill
COLUMBIA, Md. — A peer-reviewed journal article led by a member of the UL's Fire Safety Research Institute's advisory board that compares blood clotting potential among female and male firefighters was published Tuesday.
The purpose of the study "was to determine the effects of multiple bouts of firefighting on hemostatic responses (specifically, key changes in firefighters' blood that are important in the process of blood clot formation), and this secondary analysis allowed the team to compare those responses in male and female firefighters," an FSRI news release stated.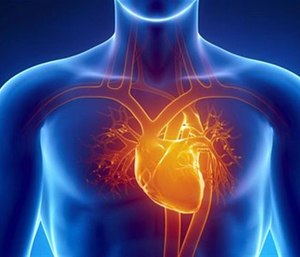 The study showed that after firefighting activities, healthy male and female firefighters had similar physical responses, and the women did not have a greater procoagulatory shift.
However, the study revealed that firefighters who have pre-existing conditions and are not in good physical condition may experience more of a clinically significant difference with a higher potential for a cardiac event following firefighting activities.
Cardiac events make up the biggest share of firefighters duty-related deaths, according to the NFPA. The U.S. Fire Administration has concluded that almost half of on-duty firefighter deaths are caused by cardiovascular issues.
Previous research had shown that male firefighters have an increased blood clotting potential following firefighting, but there wasn't any data on female firefighters, whose numbers in the service have been increasing.
The study was led by FSRI Advisory Board Member Dr. Denise Smith and conducted at the Illinois Fire Service Institute with Skidmore College and the University of Illinois-Chicago. The article was published in the "Interdisciplinary Aspects of Women's Physiology and Physical Fitness" special issue of the International Journal of Environmental Research and Public Health.