Fla. firefighter faces scrutiny after wearing blackface at Halloween party
Brevard County's fire chief says the firefighter's actions do not reflect the values of the department
---
By Janelle Foskett
BREVARD COUNTY, Fla. — A Brevard County firefighter is facing scrutiny after county officials were alerted to a photo of the firefighter wearing blackface at a Halloween party.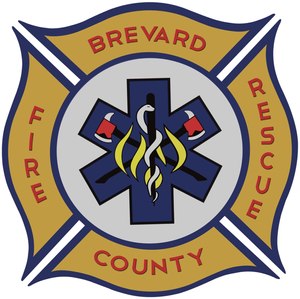 The heavily circulated photo shows Jacob Johnson, who was off duty at the time, with his face painted a darker color, similar to the minstrel images once common as a derisive depiction of Black culture, reported FlordiaToday.com. The photo was reportedly posted to social media by a woman who also attended the party.
County officials are now reviewing Johnson's actions. 
Brevard County Fire Rescue Chief Mark Schollmeyer shared with FloridaToday.com: "[Johnson's] behavior does not reflect the values of Brevard County Fire Rescue. Nor do his actions speak for the hundreds of hard-working firefighters in the agency doing great things every day."
Johnson has worked for Brevard County for 16 years.