USFA: Wildlife biologist/wildland firefighter dies during prescribed burn in SC
Angela "Nicole" Chadwick-Hawkins suffered fatal injuries while conducting a prescribed burn
Duty Death: Angela "Nicole" Chadwick-Hawkins - [Fort Jackson, North Carolina]
End of Service: 06/22/2019
---
By FireRescue1 Staff
FORT JACKSON, S.C. — The U.S. Fire Administration has released details about the death of Wildlife Biologist and Certified Wildland Firefighter Angela "Nicole" Chadwick-Hawkins, who died during a prescribed burn in May.
According to the USFA, on May 22, 2019, Chadwick-Hawkins, 45, was assigned to a ground ignition operation for wildlife habitat improvements and fuel management. At some point, while conducting her assigned duties, personnel lost radio contact with Chadwick-Hawkins. A search of her last known location was initiated, and her body was found.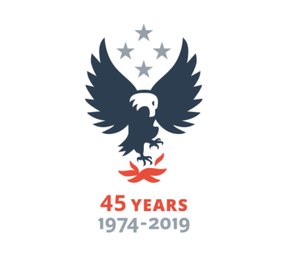 Units with the Fort Jackson Fire Department, Moncrief Army EMS and the Fort Jackson Military Police were dispatched. Upon their arrival, emergency personnel determined that she had sustained fatal injuries. Medical personnel declared Chadwick-Hawkins deceased.
The Army Criminal Investigation Division, the Bureau of Alcohol, Tobacco, Firearms, and Explosives, and the U.S. Army Combat Readiness/Safety Center Accident Investigation Team are continuing to investigate.