Wyo. FF's death during wildland engine assignment ruled LODD
Engine Boss Kayla Bradley, 29, suffered a medical emergency while on assignment in the Inyo National Forest in California
Duty Death: Kayla Bradley - [Powell, Wyoming]
End of Service: 10/11/2021
---
By Janelle Foskett
CLARK, Wyo. — A firefighter from Wyoming died while working as a member of a wildland fire engine team in California's Inyo National Forest last month.
Engine Boss Layla Bradley, 29, suffered a medical emergency on Oct. 11. The U.S. Fire Administration reported that Bradley was found unresponsive at the fire station. CPR was immediately performed but she was unable to be revived.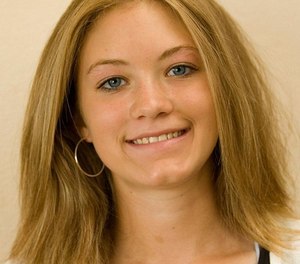 The USFA ruled the death an LODD on Nov. 5.
CowboyStateDaily reported that Bradley a member of Dragon Fighters Inc., a company that works under contract with the U.S. Forest Service.
According to FirefighterCloseCalls.com, Bradley may have suffered smoke inhalation and hit her head two weeks before her death, but the official cause is still unknown.
An investigation is ongoing.