Lexington FD sends FFs, equipment to Western Kentucky to aid with search and rescue efforts
Battalion Chief Jordan Saas said 8 of those sent are collapse specialists, and 2 will be on the incident management team
---
By Leila Merrill
LEXINGTON, Ky. — The Lexington Fire Department has dispatched people and equipment to Western Kentucky to help with search and rescue efforts in the aftermath of the deadly overnight storms that tore through the Midwest, the Lexington Herald-Leader reported.
Ten people and four vehicles were en route Saturday, said Battalion Chief Jordan Saas. Eight of those sent are collapse specialists, and the others will be on the incident management team.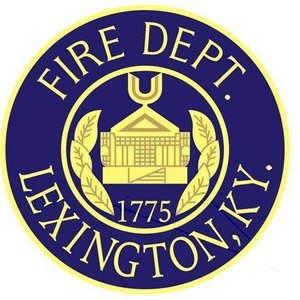 The department plans to send a rotation of people for an unknown length of time.
Dozens of people are feared dead across the state, including some who were inside a candle factory called Mayfield Consumer Products. The roof collapsed.