NFFF shifts Memorial Weekend to May starting in 2023
The Foundation cited weather uncertainties and the possibility of government shutdowns in October as the reason for the shift
---
By Leila Merrill
EMMITSBURG, Md. — Beginning in 2023, the National Fallen Firefighters Foundation (NFFF) Memorial Weekend will be held in May, the Foundation announced Wednesday.
While this year's event will be held on Oct. 8 and 9, with preparations ongoing, it will be the last such event held in the fall.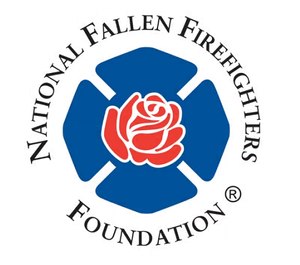 In a news release, the organization cited weather uncertainties and the possibility of government shutdowns in October.
"As with everything NFFF does, the priority is making sure we do right by the families of the firefighters we're honoring," said NFFF Board chairman Troy Markel. "Removing some of the uncertainties we've faced with the October date will help avoid distractions as we focus on honoring the brave men and women who made the ultimate sacrifice."
The 2023 dates are May 6 and 7.
Congress created the National Fallen Firefighters Foundation to lead a nationwide effort to honor America's fallen firefighters. Since 1992, the non-profit Foundation has developed and expanded programs that fulfill that mandate. Its mission is to honor and remember America's fallen fire heroes, provide resources to assist their families in rebuilding their lives, and work within the fire service community to reduce firefighter deaths and injuries. Learn more at www.firehero.org.