Firefighters find smoldering body of murdered teen
Police said Luis Guerrero was choked, stabbed, set on fire and run over with an SUV before being set on fire again
---
By FireRescue1 Staff
WEST CHICAGO, Ill. — Firefighters who were training nearby found the smoldering body of a teen who had been brutally murdered.
FOX News reported that firefighters found the body of Luis Guerrero, who police said was choked, stabbed, set on fire and run over with an SUV before being set on fire a second time.
"The vicious brutality allegedly displayed by the defendants in this case is beyond imagination. I can't begin to fathom the pain that Mr. Guerrero must have endured as his life was brutally taken from him," DuPage County State's Attorney Robert Berlin said in a press release.
The release said Francisco Alvarado, 18, and a 16-year-old girl were arrested and charged with first-degree murder, armed robbery and concealment of a homicidal death. Jesus Jurado Correa, 18, was also arrested and charged with concealment of homicidal death.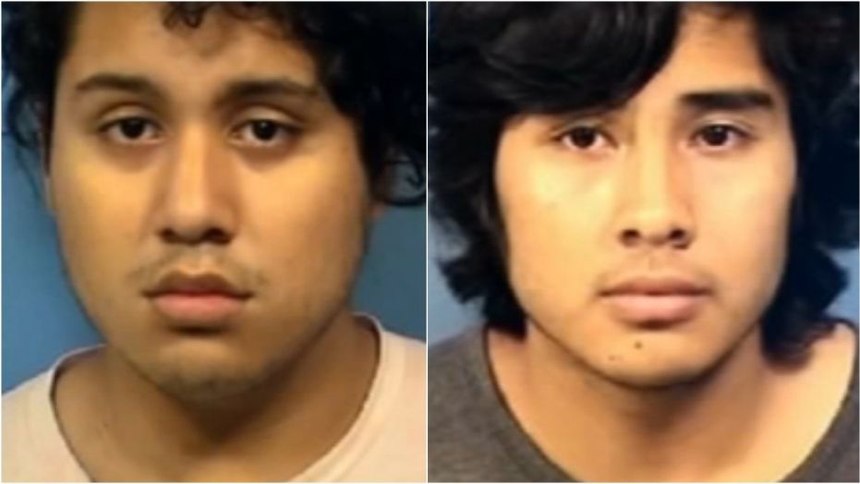 The report said Alvarado choked Guerrero from behind with a belt while he and the teen girl stabbed him multiple times in the neck.
The victim was then lit on fire, and when he got up to run away, the suspects ran him over, according to officials. The report said Alvarado and the girl then lit Guerrero on fire again over a pit.
"We are deeply grieved by the news of this heinous crime committed in our community," West Chicago Mayor Ruben Pineda said. "We trust those responsible for this horrific disregard for the life of the victim will be prosecuted to the fullest extent of the law and, while small comfort to those who have lost their loved one, justice will be served."