Nonprofit group visits Ukraine to plan firefighter aid effort
The International Fire Relief Mission mapped out details for a large-scale firefighter aid effort with Ukrainian government and fire officials
---
By FireRescue1 Staff
KHERSON, Ukraine — A nonprofit group aimed at helping developing nations with fire equipment met with Ukrainian officials to plan a large-scale firefighter aid effort.
The International Fire Relief Mission spent a week in Ukraine visiting several cities and laying the groundwork for a humanitarian effort that will outfit more than 200 firefighters with tools and gear.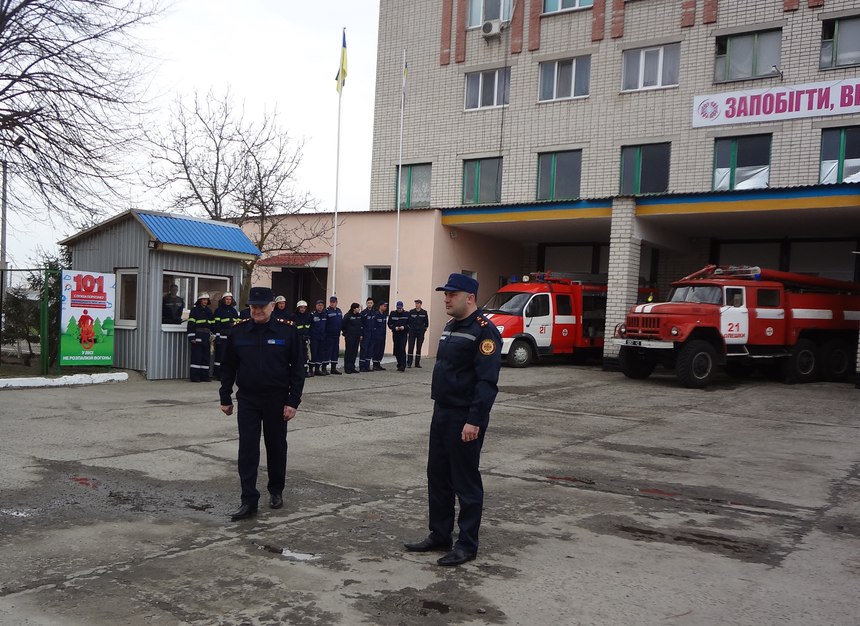 The preliminary visit included meeting with government officials and fire service leaders, touring fire stations, inspecting existing equipment and assessing response capabilities.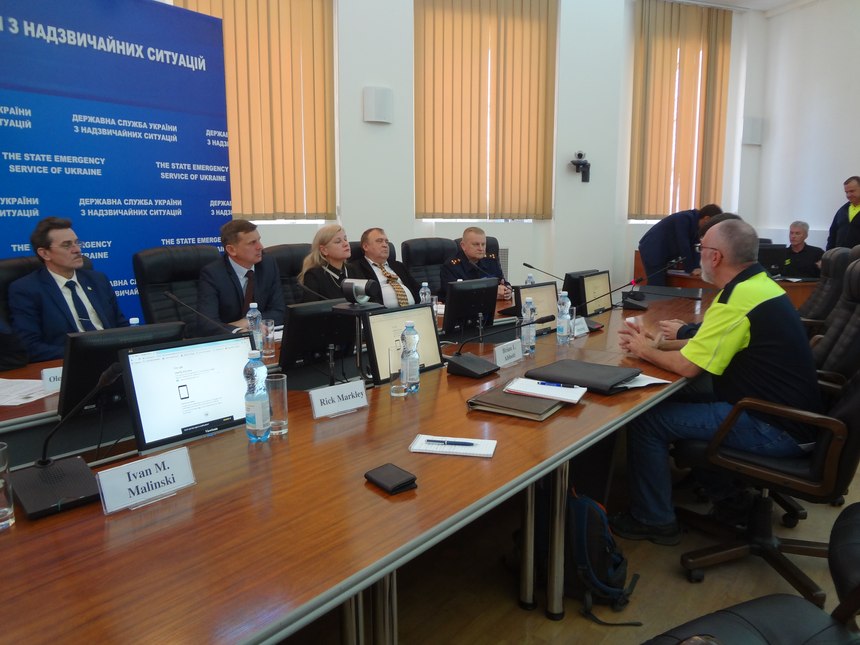 "Throughout the world, there are always obstacles and opportunities," IFRM president Brian Abbott said. "IFRM requires a strong commitment from those requesting its help to increase their fire service's transparency, sustainability and success. This visit allows us to remove or minimize the obstacles while ensuring we are maximizing the opportunities. We want to make sure they are getting the equipment and education they need to stay safe and protect their communities."
IFRM co-founder Ron Gruening said preliminary visits such as these help the organization carry out their efforts in an effective and efficient way.
"Since we started this work in 2007, IFRM has promised its donors that we would put equipment in the hands of firefighters where there is a clear and immediate need, and where that equipment will make a lasting improvement," Gruening said.
"It doesn't matter if it is a small volunteer department donating used gear or a major partner like Lion Products, they want to know their gifts are helping firefighters in the best possible way."
"At Lion, we have grown the company into one of the leading firefighter personal protective clothing and training equipment manufacturers in the world," Lion Inc. CEO Steve Schwartz said. "With that success comes a responsibility to give back to the firefighting community. We are pleased to help IFRM bring protective equipment and education to firefighters who would otherwise go without."
The visit proved that the region IFRM will be working with has a sound fire service foundation and committed firefighters, and the organization said the region's population growth mixed with their increased wildfire risk makes them a good candidate for a partnership.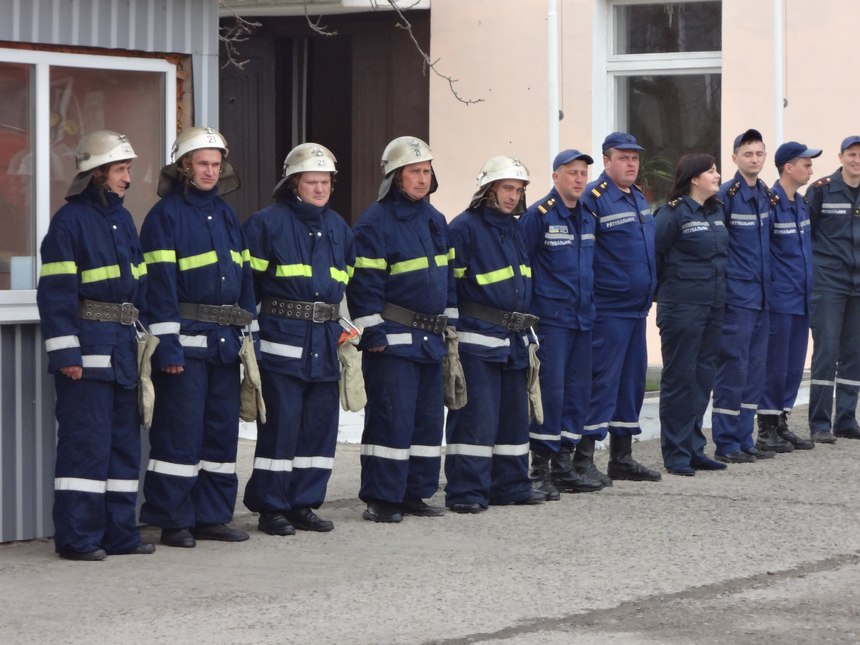 "We won't solve all of the problems with one visit," Abbott said. "We'll begin by addressing the most basic and fixable needs. Then, build upon the trust and those successes to address their deeper needs in the future."