10 more fire- and EMS-themed family books to enjoy
There's nothing like sharing a good book with your family and learning what it means to help others at the same time
---
Kids are more engaged with the world around us than ever before, and what better way to introduce them to the work and sacrifice of first responders than by reading about them?
In these 10 fire-themed books aimed at the whole family, learn how firefighters, emergency service workers and other first responders keep the community and residents safe.
This book is geared toward children ages 3-5 years old who are learning how to read and describes what a full day of firefighting looks like.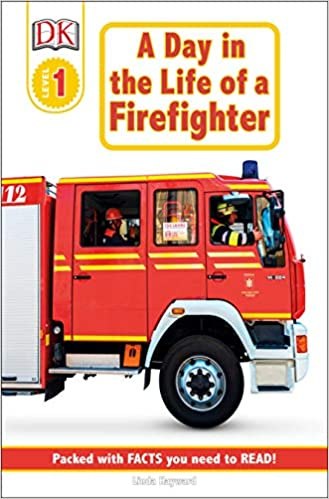 Who doesn't love Clifford? In this story, the iconic pup and his owner, Emily Elizabeth, go visit Clifford's brother, who is a firehouse dog, and learn what it's like to help others.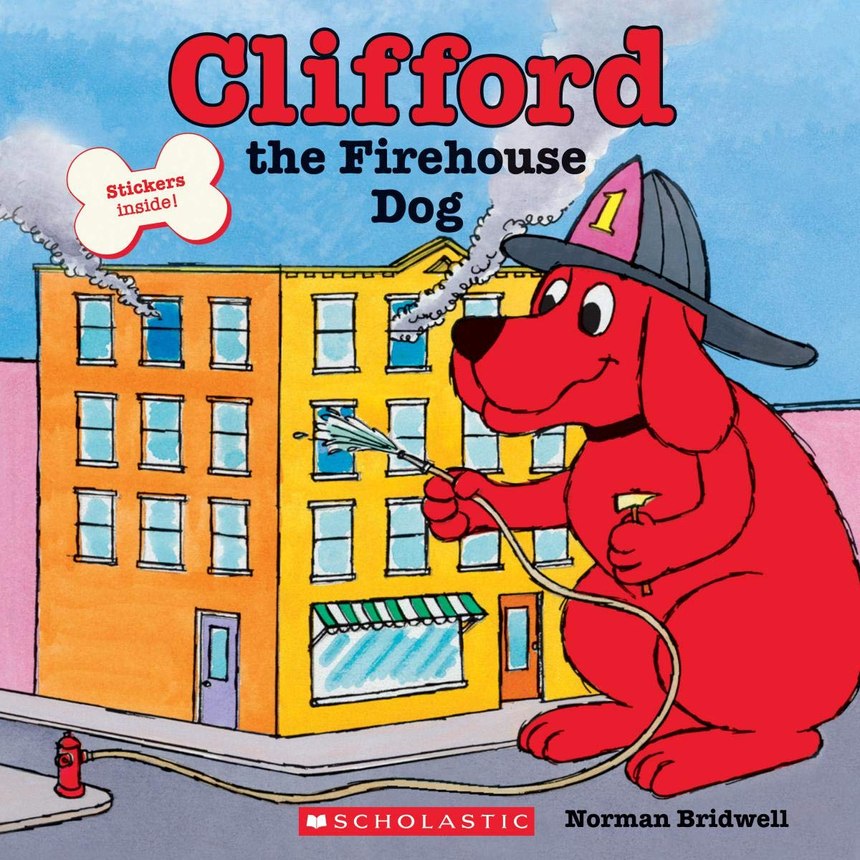 Does a 🚨 First Responder 🚨 live in your family? The storybook 'A Hero Lives in My Family' explains the job of a First Responder and the importance of having a HERO living in your family!
The Workbook discusses feelings, coping strategies, and builds resilience among families. pic.twitter.com/Rb0On3gJ0i

— Dr. Susan Hunt (@kidsheroseries) March 8, 2018
Ready for some gingerbread mischief? Kids will be chanting the new rhyme:
"I'll ride to the rescue, as fast as I can.
I want to help, too! I'm the Gingerbread Man!"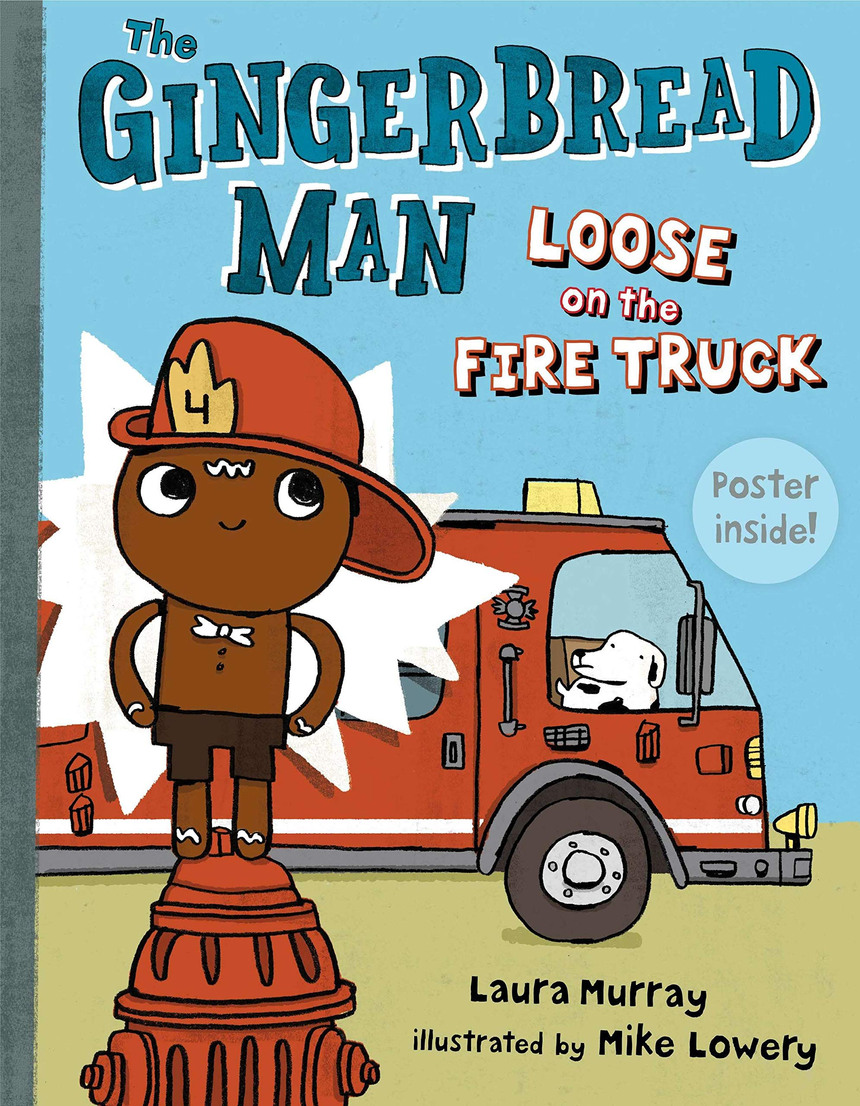 When Ted doesn't see anyone around to help him, he knows he has to step up.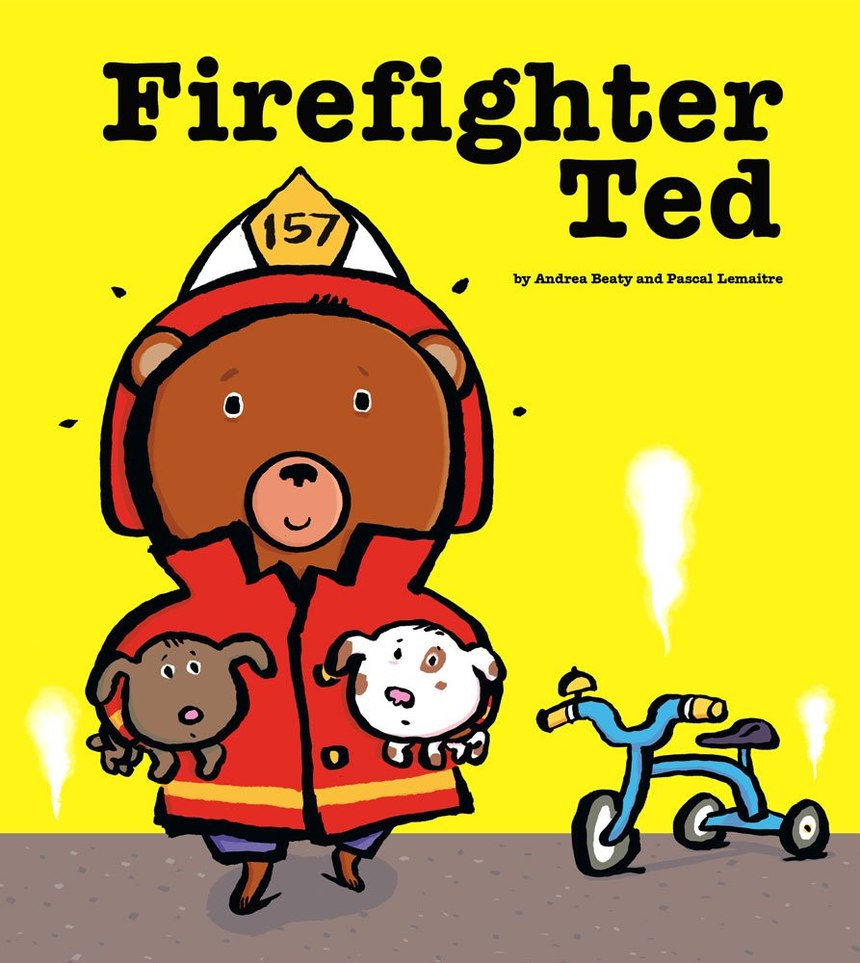 In this story, a small fire truck deals with getting picked on by its big brothers, which are big ladder trucks.
This sing-along picture book will make kids want to practice these four life-saving rules over and over again. Young readers will feel like heroes as they sing along to this catchy song about fire safety.
This delightful book about a heroic fire truck preparing for bed will be a favorite for any fan of fire trucks and everyday heroes.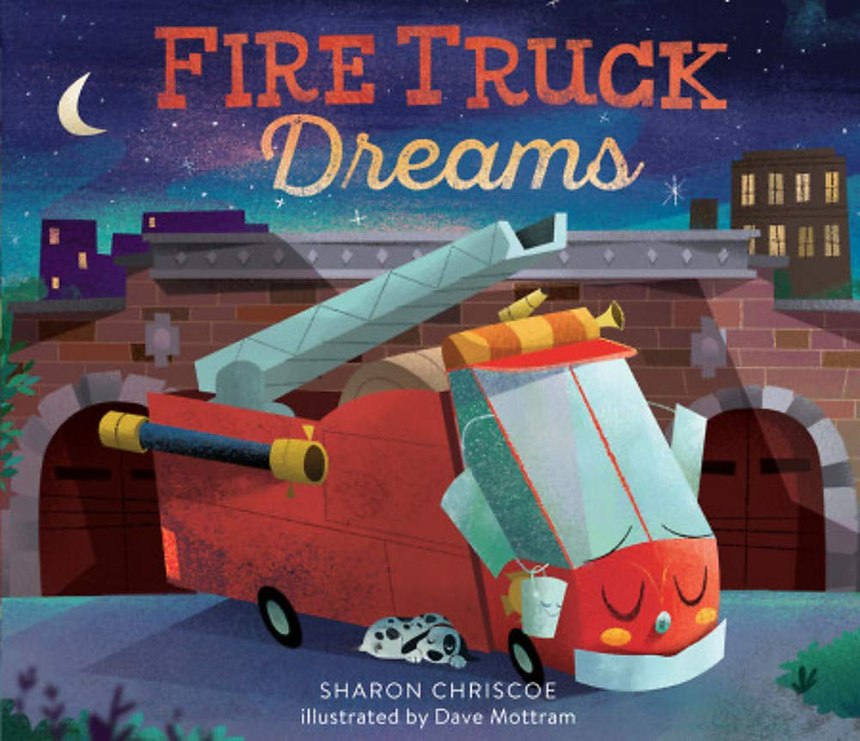 Get ready for an exciting ride-a-long with a firefighter as we join young Jaden sharing what he learns about all the scary, wonderful and daring things his dad gets into when he goes off to work.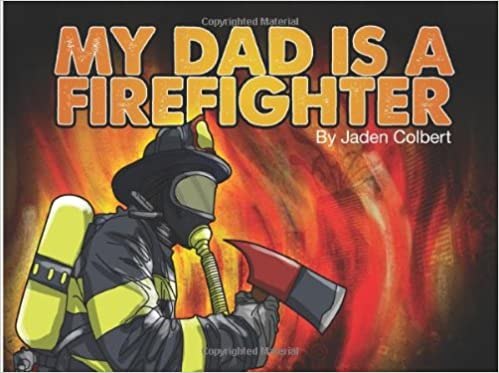 From putting out fires to taking care of the fire trucks and rescuing people, firefighters in the city stay very busy. Chock-full of age-appropriate information, this book is an exciting introduction to the world of firefighters.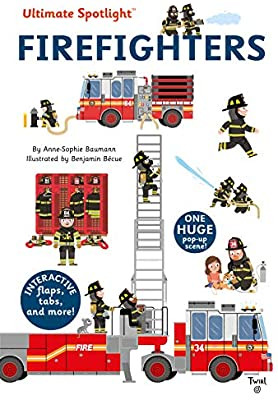 TELL US: Do you have a fire-themed favorite in your personal library? Tell us the title in the comments and maybe we'll feature it in a future article.
This article, originally published in October 2020, has been updated.