Former Mo. volunteer firefighter pleads guilty to starting 3 fires
Joshua Gerstner was suspended from the Russellville-Lohman Fire Department earlier this year and was sentenced to probation and counseling
---
By Leila Merrill
COLE COUNTY, Mo. — A former volunteer firefighter has pleaded guilty to starting three fires between November 2021 and February 2022.
Joshua Gerstner, 19, was suspended from the Russellville-Lohman Fire Department earlier this year after confessing, KMIZ reported.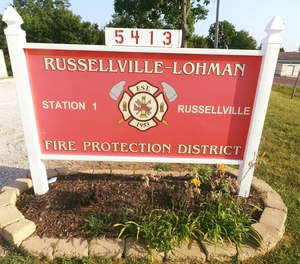 Gerstner was sentenced to five years of probation and must complete a treatment or counseling program, KOMU reported.
He confessed to setting a barn fire in November and two grass fires in February. He told authorities that he set one fire out of anger at his mother and set others out of boredom.