Colleagues mourn death of Pa. junior firefighter
Thane Lucas, 15, was burning garbage when something inside exploded and struck him in the neck
---
By FireRescue1 Staff
MAHAFFEY, Pa. — Dozens of fire department personnel are mourning the death of a junior firefighter who died in a freak accident last week. 
Thane Lucas, 15, was burning garbage when something inside exploded and struck him in the neck, reported the Progress News. Lucas' brother, who is a firefighter at the same department, tried to save his brother's life.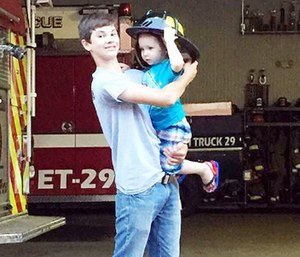 Fellow firefighters attended Lucas' funeral Sunday, reported WeAreCentralPA.com. "He was a young firefighter and it may not seem like much, but he was devoted to putting his time into training, helping around our station," Mahaffey Deputy Fire Chief Josh Bush said.
The department retired Lucas' gear and presented it to his family. Memorial stickers will be sold to honor Lucas, and the proceeds will go to his family. 
"Just to know that we are still a brotherhood and the fire department grew up on a brotherhood," Chief Bush said. "We stick together no matter how far away our companies are or how close we are."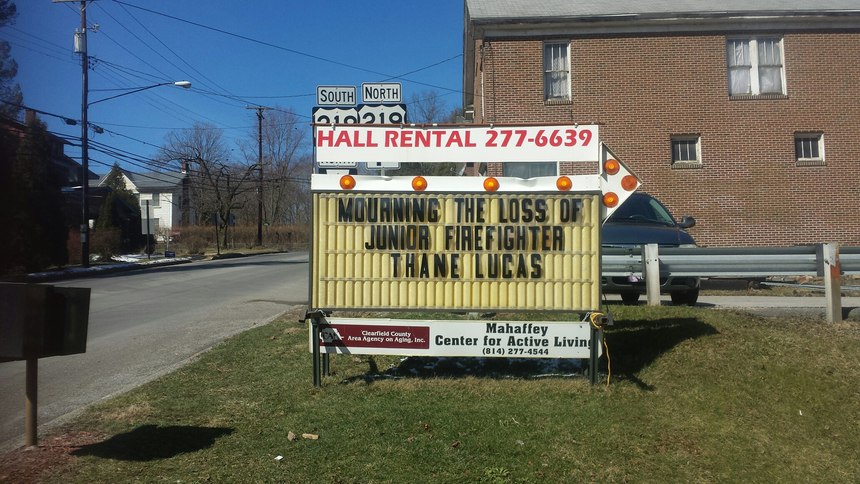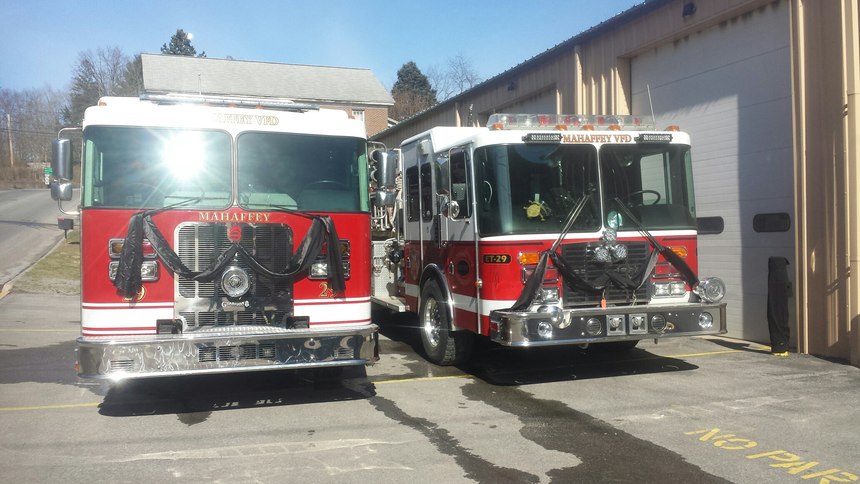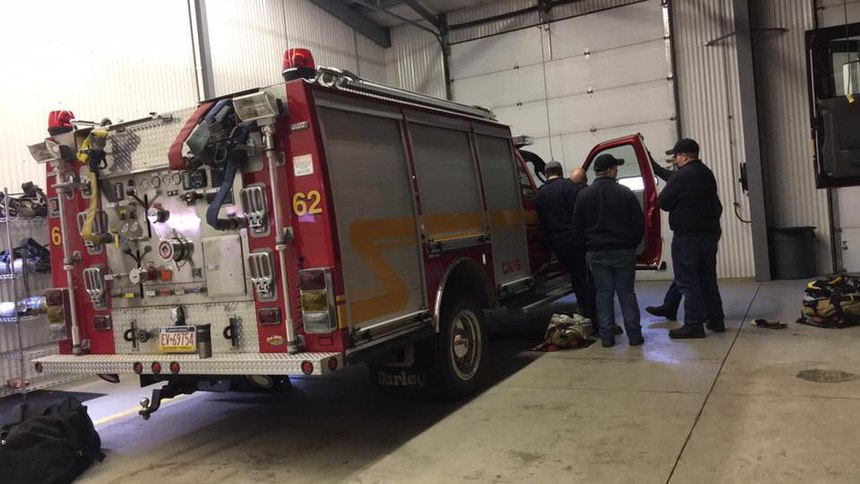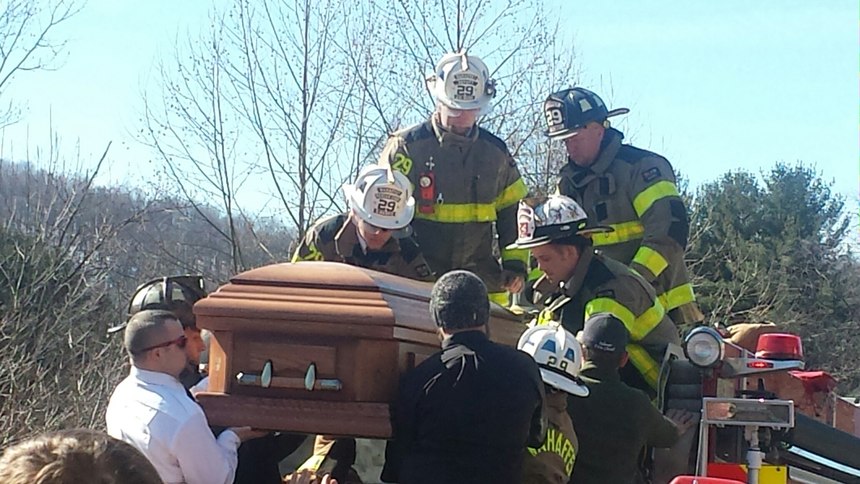 (Photos/Jerry Brant)