Ind. responders die in off-duty motorcycle crash
Superior Ambulance EMT Jaclyn Nauracy and South Haven Fire Department firefighter-paramedic Nicholas Branham were killed when they collided with an SUV
---
By FireRescue1 Staff
VALPARAISO, Ind. — Two first responders were killed Sunday in an off-duty motorcycle crash.
NWI Times reported that Superior Ambulance EMT Jaclyn Nauracy and South Haven Fire Department firefighter-paramedic Nicholas Branham were killed when an SUV pulled in front of their motorcycle, according to officials.
Nauracy was pronounced dead on the scene from blunt force injuries, and Branham was transported to the hospital where he later died.
Nauracy's brother Adam said she was planning to become a firefighter at the Lake Hills Volunteer Fire Department.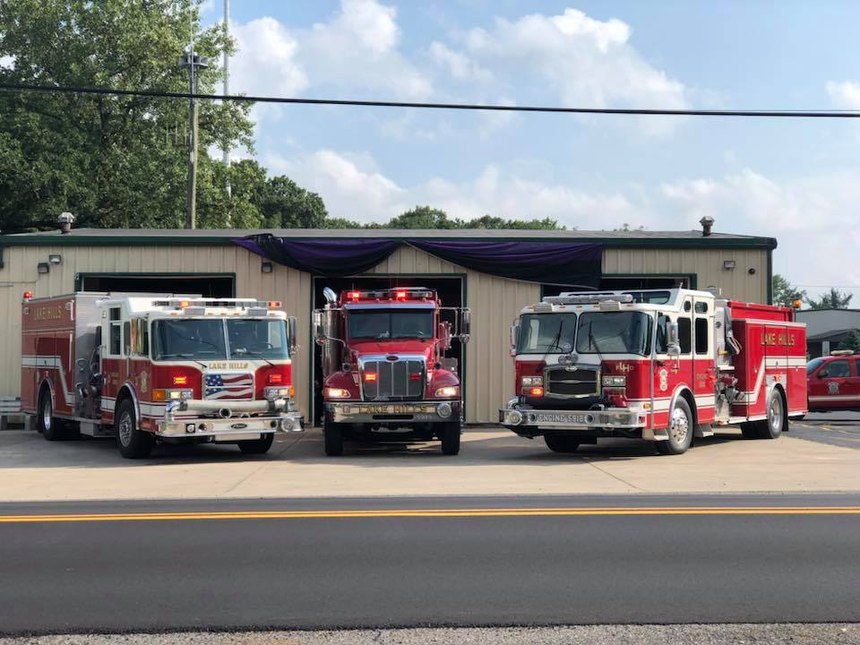 "I've never met anybody more loving than her," he said. "She was very giving. She cared about everybody else a lot more than she cared about herself. Everybody loved her."
SHFD Lt. Halie Wise said Branham had just joined the fire department about a month ago. Registered nurse Heather Wright, who had worked with Branham when he was an ER paramedic, said he was energetic and hard working.
"He was a terrific medic. He always talked about his daughter, Alyssa. She was the light of his life," Wright said.
The incident is currently under investigation.