Aspiring teen firefighter struck by pickup, killed
Police said speed and alcohol do not appear to be a factor in the collision
---
The Associated Press
BOWERS, Del. — A 16-year-old, who had decided to be a career firefighter when she graduated from high school, is dead after being struck by a truck near Bowers Beach.
The Delaware State Police says the teen was hit Wednesday around 5 p.m. on Bowers Beach Road just west of Bayview Road. State Police say a 19-year-old was driving his pickup truck when the teen jumped into the roadway.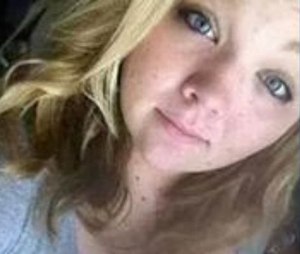 State Police say the driver attempted to swerve to avoid hitting the teen but struck her with the truck's front bumper. The girl was taken to a hospital but died Friday. State Police identified the girl as 17-year-old Brittany Ford of Bowers Beach.
For the last two years, Ford had been a junior firefighter with the Bowers Beach Fire Company.
Firefighters are distraught by her death because they are the ones who responded to the crash site, said Chief Phil Pennington Sr.
"It hits home quickly," he said.
The driver of the pickup truck and two passengers were all uninjured in the crash. The State Police says speed and alcohol do not appear to be a factor in the collision.
"She's a very nice girl, and has been an active firefighter for two years," Chief Pennington said. "Just last week, she decided she wanted to become a professional firefighter when she got out of school."
Posted on the fire company's web site it says: "If you knew her, you would know that her goal in life was to save lives, as she was on the career path to become a firefighter/EMT and make a difference."