New Orleans' first female firefighter dies
Kathy Wilkerson, 57, died of complications from cancer
---
The Associated Press
NEW ORLEANS — New Orleans' first female firefighter — a mother of two who got off of welfare and into a 1992 recruit class — has died of complications from cancer, Chief Terry Hardy said.
Kathy Wilkerson, 57, died Saturday in Eau Claire, Wis. Funeral arrangements were incomplete Sunday, Hardy said.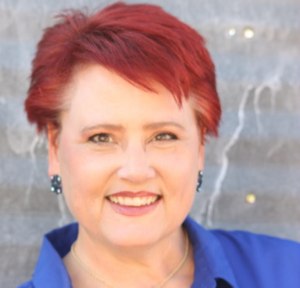 Wilkerson retired in 1997. Hardy wasn't sure of the reason.
"We graduated together out of the training school together. She was a very determined individual," he said.