Kenwood presents expansion of NX-5000 series radios
The new firmware will allow site roaming and single remote head configurations for mobile units
---
Kenwood, a manufacturer of analog and digital two-way radios, announced an expansion of the NX-5000 series with VHF mobiles and portables.
The new firmware, the NX-5200K2/K3 and NX-5700K, will allow site roaming and single remote head configurations for mobile units.
The NX-5000 series portables have a built-in Bluetooth module and meet IP68 water immersion standards, according to the company. All radios also have built-in GPS capability facilitated by a large, color display for at-a-glance operational status checks.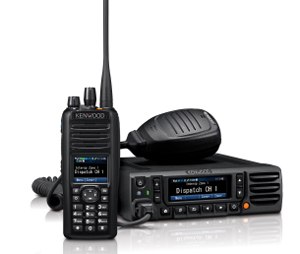 An orange emergency button on the mobile and portable units adds safety protection in hazardous conditions.
For more information and to see the new series, visit their FDIC booth #3709.