Mich. city turns dump truck into emergency vehicle
The truck was refurbished into a crash attenuator, which works to reduce damage at vehicle crash scenes
---
By FireRescue1 Staff
WYOMING, Mich. — The city of Wyoming turned a former dump truck into an emergency vehicle that can help first responders at vehicle crash scenes.
Wyomingmich.gov reported that the dump truck was refurbished into a crash attenuator, which reduces damage at crash scenes and helps vehicles avoid road hazards.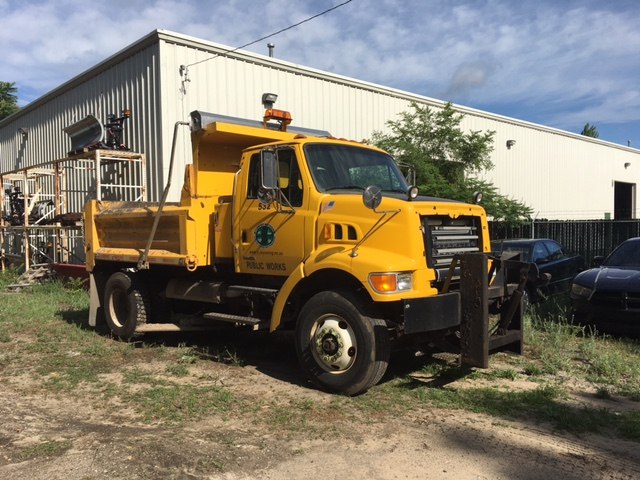 In addition to protecting first responders and patients on the scene, the Public Works Department will also be protected by the truck while they perform street repairs.
If the crash attenuator had been purchased new, it would have cost $127,000, which is more than twice what the city paid to refurbish the dump truck.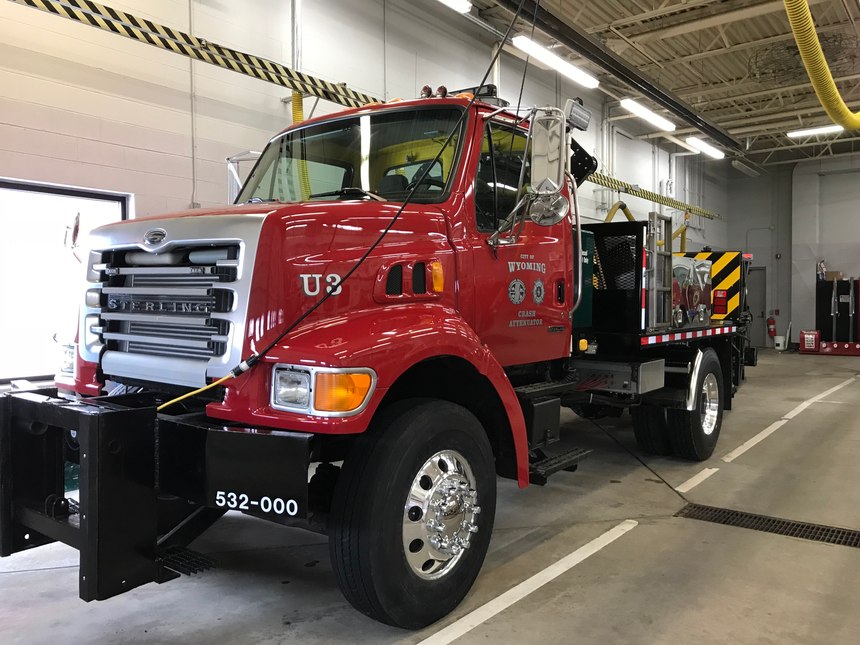 The truck was used for 15 years by the Public Works Department to plow roads, haul debris and assist in water and sewer emergencies.
"Converting the dump truck into a new use was a unique project for the fleet services technicians. We're pleased with the results and the cost-savings, and we're happy to know our colleagues will be safe out on the road when responding to emergencies," City of Wyoming fleet supervisor Ted Seil said.