6 things to look for in your new Fire & EMS Records Management System
Take an in-depth look at the top items fire and EMS officials should look for when evaluating a new RMS solution for their agency
---
Content provided by First Due
Agencies nationwide are facing a scary transition. For many, the software they have been using for over a decade is being sunset and changes are coming fast.
What does this mean? How will this impact your operation? What should you look for in a new solution? We've taken an in-depth look at the six biggest features that fire and EMS leaders should be looking for when evaluating a new RMS solution for their agency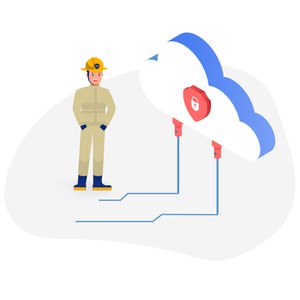 1. Cloud-based
'Cloud' has been a buzzword in software for a while. But what does it mean? It is NOT just software you can access online. Some fire RMS vendors will claim to be a cloud-based solution when they are actually "hosted," which means the vendor is simply taking an on-premise solution and hosting it somewhere else. Why is this important? True multi-tenant cloud solutions provide scalability advantages especially related to upgrades and maintenance. Ultimately, this means your agency is always on the latest version of the software.  Working with a true cloud solution means your vendor can take advantage of economies of scale and invest more resources on product development than a traditional on-premise or hosted solution.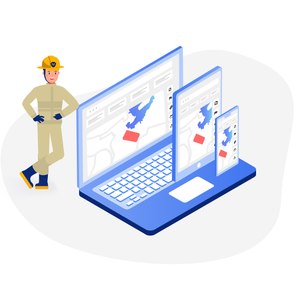 2. Accessible
It's imperative to ensure your agency is able to access the application and your data anywhere, at any time, on any device. This includes making sure every part of the platform is usable on every size of screen – including mobile. Your crews out in the field should be able to complete inspections, view/create preplans, complete asset checks, fill out incident documentation and respond to call shifts from any device. Just as important is ensuring the vendor will allow you to access your data. Do not let vendors hold your data hostage – you should be able to access, view and export your data at any time.
3. Partnership Focused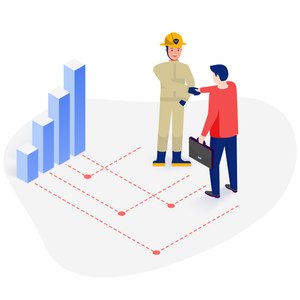 During your evaluation, it is important to not only assess the suitability of the software platform itself, but also the vendor delivering it. When purchasing fire-EMS RMS software, you are entering into a long-term partnership. It's critical that the vendor is going to be there throughout deployment, optimization and support. Make sure to understand what their client success strategy is, how you will be supported moving forwarded and if they are willing to take client feedback to build new solutions. It is also helpful to assess a potential vendor based on how they behave during the evaluation. How a vendor and their employees carry themselves and run the process is an indication of the relationship to come.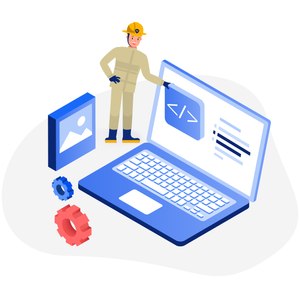 4. Configurable
Although it's important to be cloud based, it is just as critical to be able to configure and customize your account in order to meet your specific needs and workflows. Many fire RMS solutions out there do not have what is called a "customization layer." That means individual customers cannot customize their own accounts outside of basic configuration. How often have you heard, "If it doesn't make sense for all of our customers, then we can't do it?" Make sure that your new system can be configured for your department while still being "true-cloud." This will allow your agency to benefit from all the advantages of cloud-based software while ensuring the application can be molded to your specific  needs.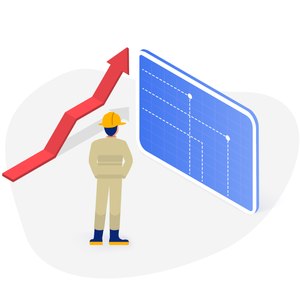 5. Future-Proofed
Pandemics, civil unrest and socioeconomic issues have been a source of intense change in public safety. As a result, the responsibilities and demands on fire departments are increasing. For this reason, don't just choose a vendor who meets the bare minimum requirements. Look for a fire RMS vendor who innovates and creates solutions for the future. Forward thinking vendors will include features like virtual inspections, community engagement portals, geospatial mapping, automated pre-plans and vehicle integration. Ask the vendor how they plan to innovate and stay ahead of the curve. Ask them about their product roadmap and ensure they are releasing new features aggressively.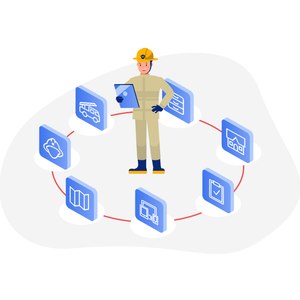 6. All-In-One
It is difficult to find a functionally comprehensive solution, but it's critical to make sure your new fire and EMS RMS system meets your requirements. Ensure that features across pre-incident planning, fire prevention, incident reporting, personnel management, assets and inventory, and data analytics. Many vendors claim to have an all-in-one platform, but they have simply acquired other products and stitched them together. This results in more of the same issues your agency is facing now – disconnected systems, multiple logins, poor reporting and duplicate data entry. Make sure to ask your vendor, "Are these products all natively built in your platform, or are they separate products that have been integrated?"
Want to make sure your next vendor meets your most important needs?
Download a free copy of the RMS Software Transition Guide to evaluate what's most important with your next software vendor, make sure mission-critical must-haves are being met and where you stand on the in-depth 32 point checklist.

GET YOUR FREE RMS SOFTWARE TRANSITION GUIDE AND CHECKLIST