Photo of the Week: Making the best of a cold situation
---
Calling all fire photographers: FireRescue1 wants to see your pictures! The next time you come across something inspiring, take out the camera and submit it to FireRescue1! Just remember to include your name, agency information and brief background information on the picture.
This week's Photo of the Week comes from the Oklahoma City Fire Department, which shared how recruits are taking advantage of the winter weather by learning how to work through cold temperatures and snow. 
"IT'S A BEAUTIFUL DAY FOR TRAINING," the department posted on Twitter, highlighting the exercises of recruit class 21-1 in a snow-covered lot.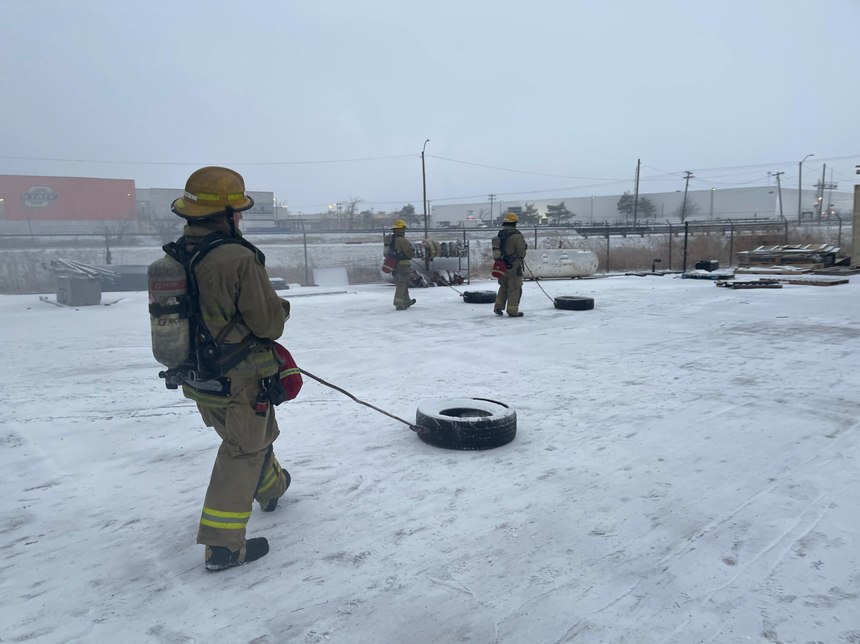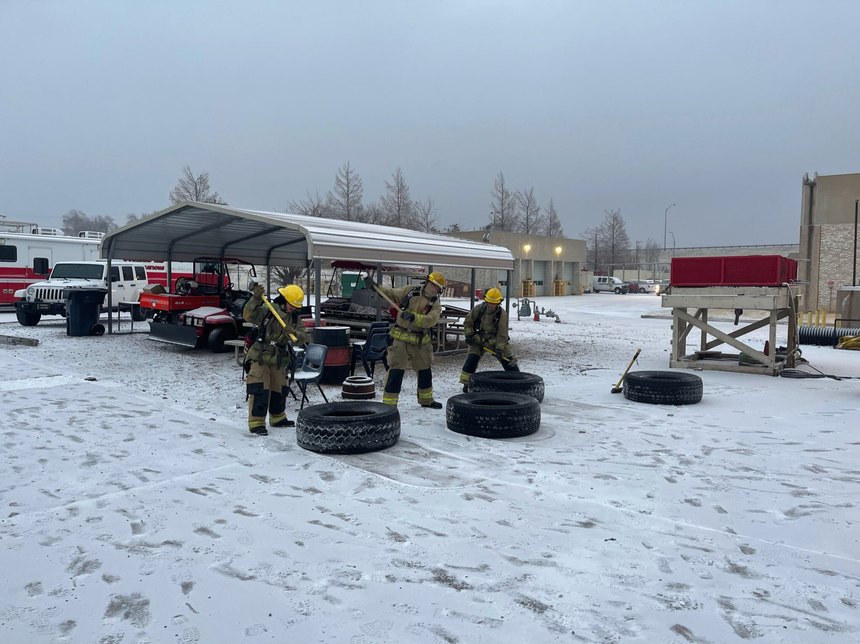 Request product info from top Fire Training Products companies
Thank You!