Chicago faces proposed $1.3 million fine for alleged FF training violations
The Federal Aviation Administration plans to fine the city for reported violations involving three airport firefighters including one who allegedly falsified training logs
---
Gregory Pratt
Chicago Tribune
CHICAGO — The Federal Aviation Administration proposed fining Chicago's Department of Aviation $1,291,621 over allegations that city employees violated aircraft rescue and firefighting regulations, including by falsifying training logs.
City aviation officials have 30 days to respond to the agency, according to an FAA news release.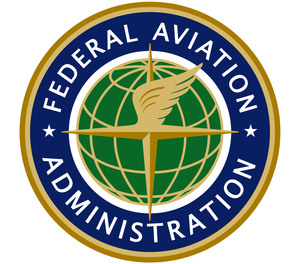 Between April and August 2019, three firefighters at O'Hare International Airport were assigned to a turret vehicle for 18 shifts when they had not completed the required training, the FAA alleged.
One of the firefighters falsified training log entries to make it look like he had completed the training, the FAA alleged.
A captain at Midway Airport also was assigned to a vehicle for two shifts when she hadn't completed the required training and also accessed the airfield during nine shifts without proper escort or being appropriately badged, the FAA said.
The FAA also claims the city didn't ensure that the Fire Department maintain required training records.
The Fire Department referred questions to Aviation, which released a statement saying it is in receipt of the FAA's findings and evaluating its options.
"Upon learning of these serious allegations, CDA immediately began working with the FAA and CFD to initiate a series of actions, including leadership changes and the retraining of ARFF personnel to ensure all firefighters have the proper training and certifications to operate at the airports," the department said. "Additionally, CFD training methods and recordkeeping practices have been overhauled to ensure those qualifications are tracked properly. This was all completed in 2019."
———
©2020 the Chicago Tribune
McClatchy-Tribune News Service