Photos: Inside Fire-Rescue International 2022
Share your shots with the FireRescue1 team!
---
By FireRescue1 staff
SAN ANTONIO, Texas — We're always snapping photos at fire shows, whether it's a shot of an exhibitor booth we want to research when we get home, fun shots with friends and peers we haven't seen for a stretch, or even just the sights of the host city.
Going with that trend, we've collected a handful of shots from Fire-Rescue International 2022, some taken by FireRescue1 staff and others collected via social media.
Share your FRI photos with us at editor@firerescue1.com.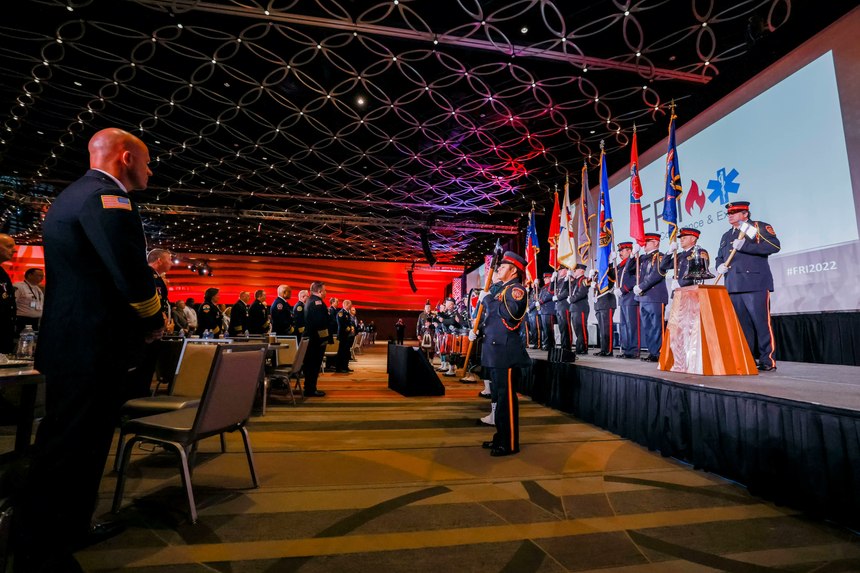 Welcome to FR1 2022. (Photo/IAFC)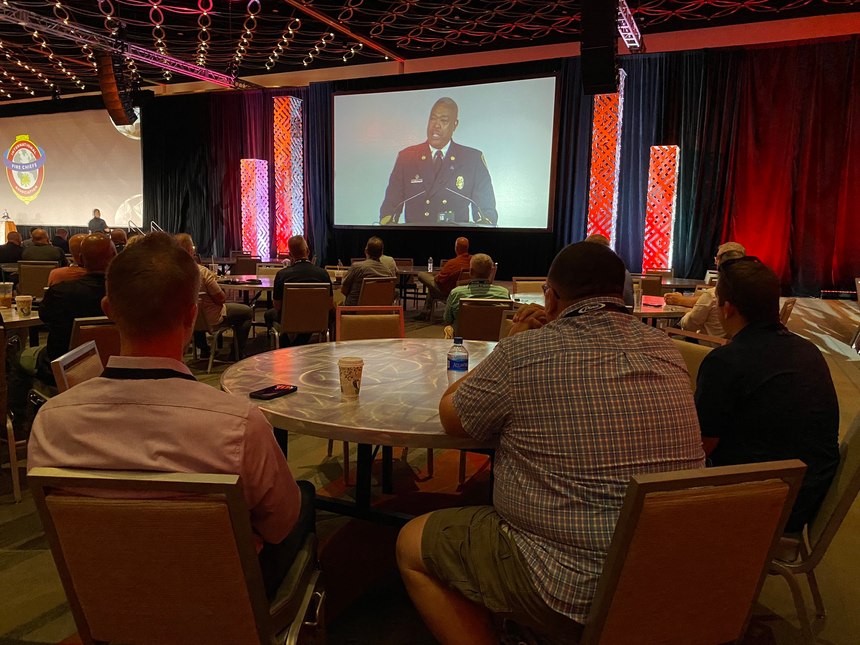 Chief Charles Hood welcomes attendees to FRI 2022. (Photo/IAFC)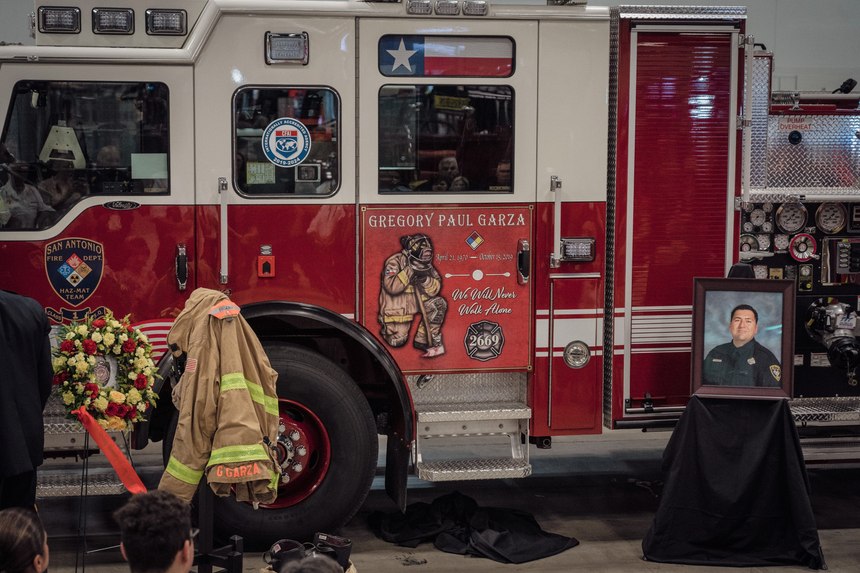 San Antonio FD's new Platform 1 dedicated to fallen firefighter Gregory Paul Garza. (Photo/San Antonio Fire Department)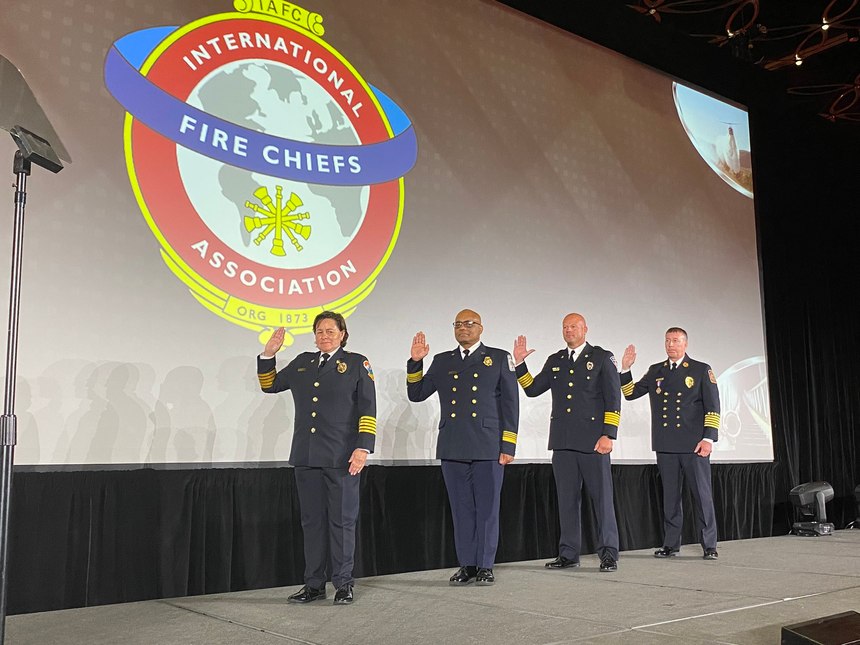 Swearing in new IAFC officers. (Photo/IAFC)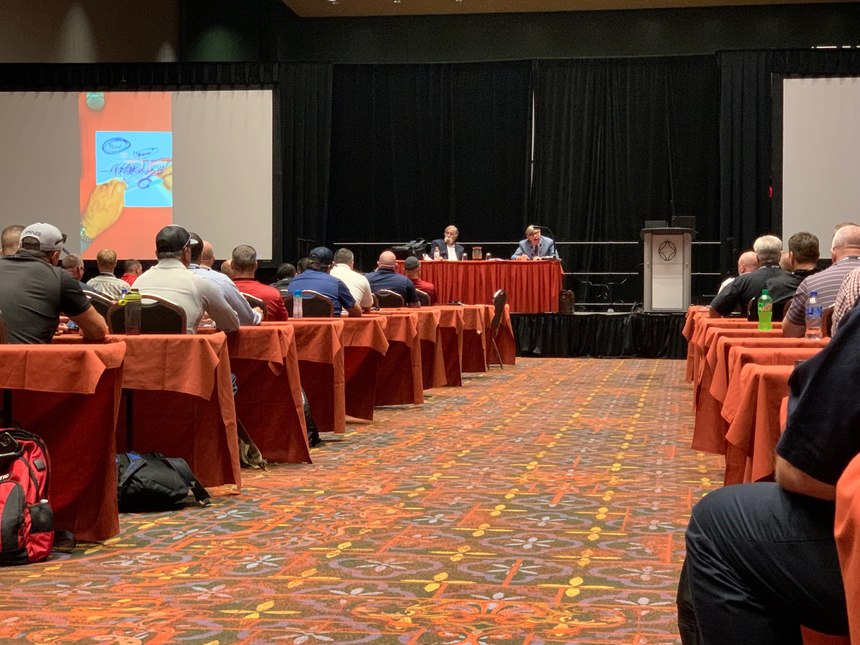 Billy Goldfeder and Gordon Graham speak about accountability. (Photo/Rachel Engel)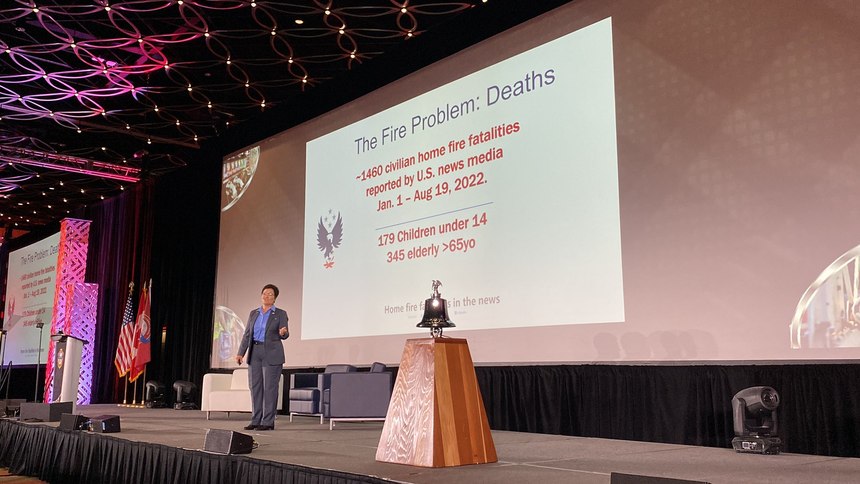 U.S. Fire Administrator Dr. Lori Moore-Merrell speaks at FRI. (Photo/IAFC)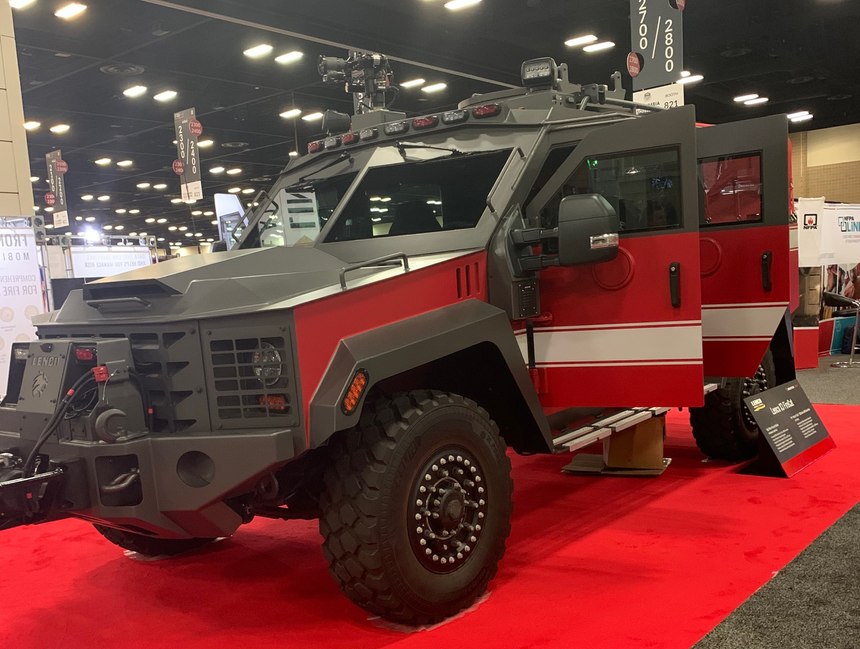 Lenco fire apparatus on display. (Photo/Rachel Engel)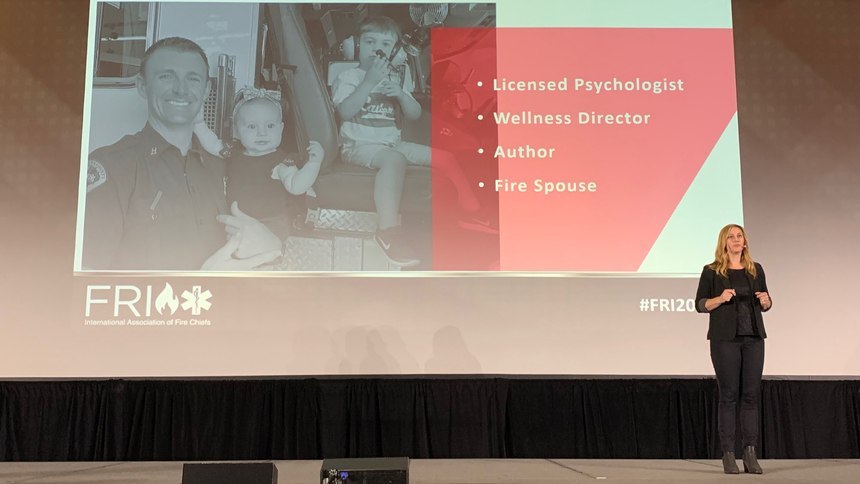 Dr. Rachelle Zemlok speaks about the fire family. (Photo/Rachel Engel)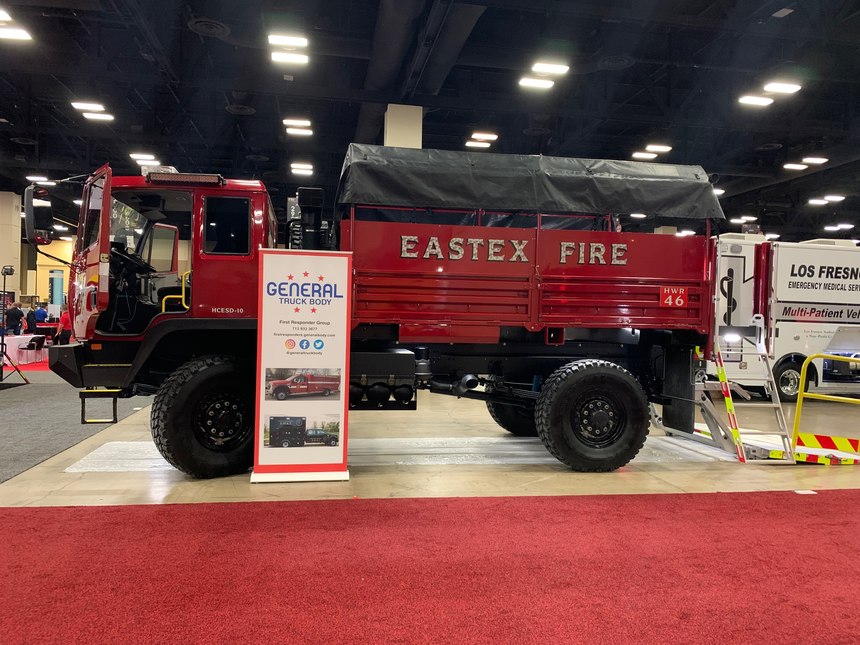 Apparatus on display. (Photo/Eastex Fire)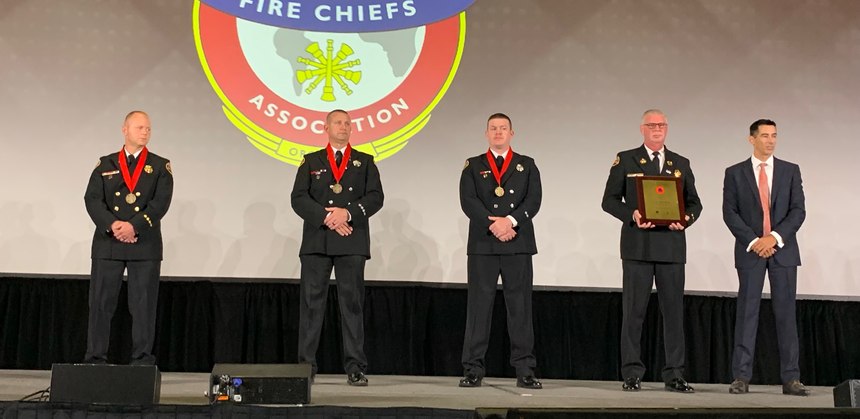 Ben Franklin Award of Valor winners. (Photo/Rachel Engel)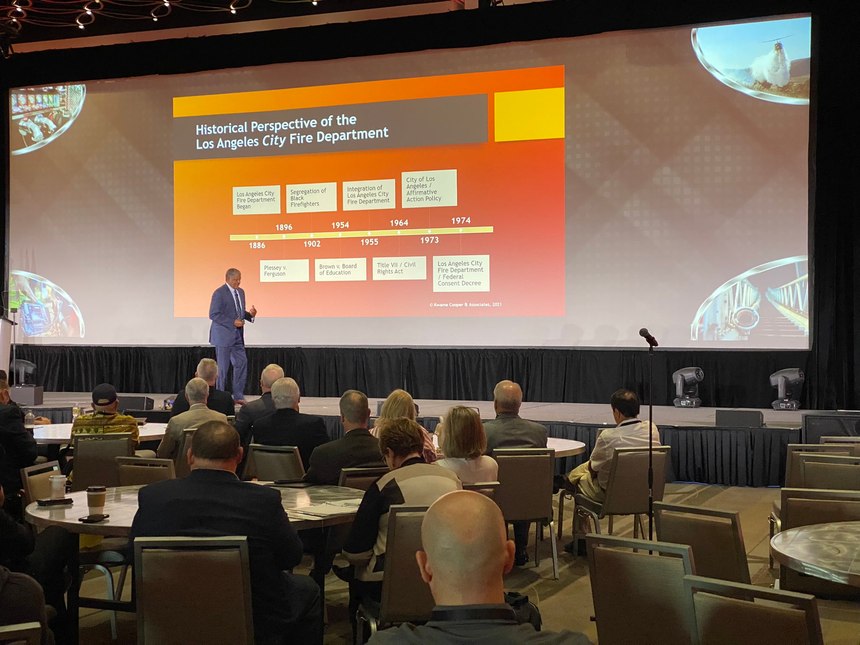 Assistant Chief (ret.) Kwame Cooper speaks about DEI initiatives. (Photo/IAFC)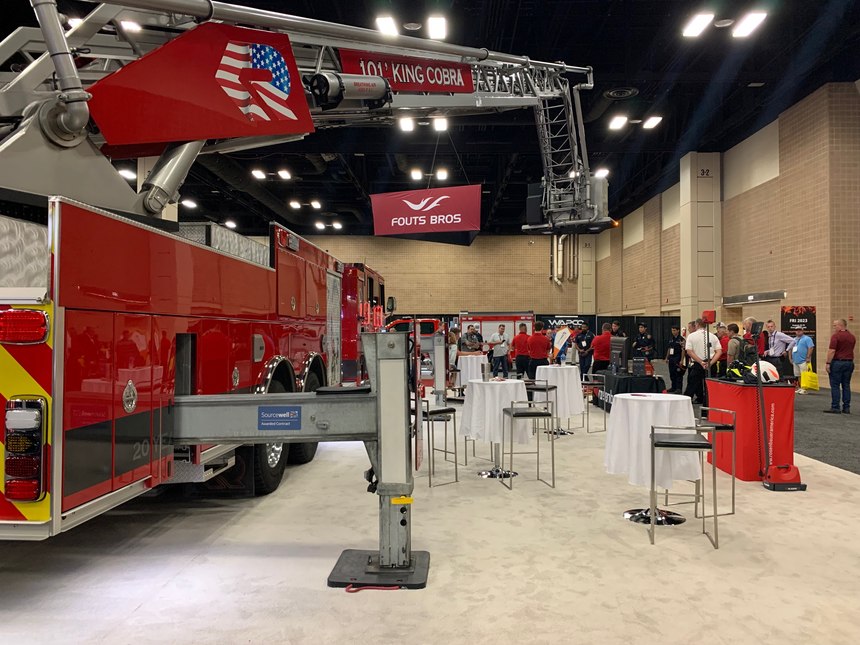 Apparatus on display. (Photo/Rachel Engel)












Check out more editorial coverage from Fire-Rescue International: firerescue1.com/fri