Deck the halls: FDs share their fire station Christmas trees
Holiday decor can brighten the firehouse and bring some holiday spirit to the community
---
The holidays are here, and fire stations around the country – nay, world – are decking their halls, raising Christmas their trees, and brightening the station and community with holiday decor.
Check out the creative ways fire stations are showing their holiday spirit at the station – and even the academy tower!
Brightening the station
Check out Travis County (Texas) Fire Rescue's station tree, complete with hose, OPAs, smoke detectors and Med box presents.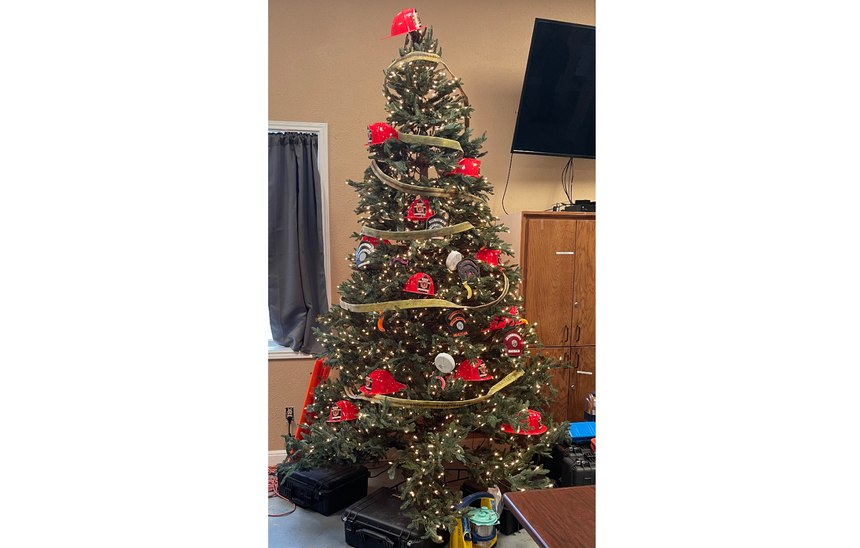 The Branchville Volunteer Fire Co. and Rescue Squad - Station 11 in Maryland shows off its holiday spirit, inside and out.
This Maryland firehouse likely has plenty of energy to decorate.
At Pacific County (Wash.) Fire Department Station #1, they are rocking the fire hose tree. 
At Los Angeles County Fire Department Station #70, they are bringing a beach vibe to the holidays. 
This tree from Jenks (Okla.) Fire Department sits beautifully with a tree skirt made out of turnout gear.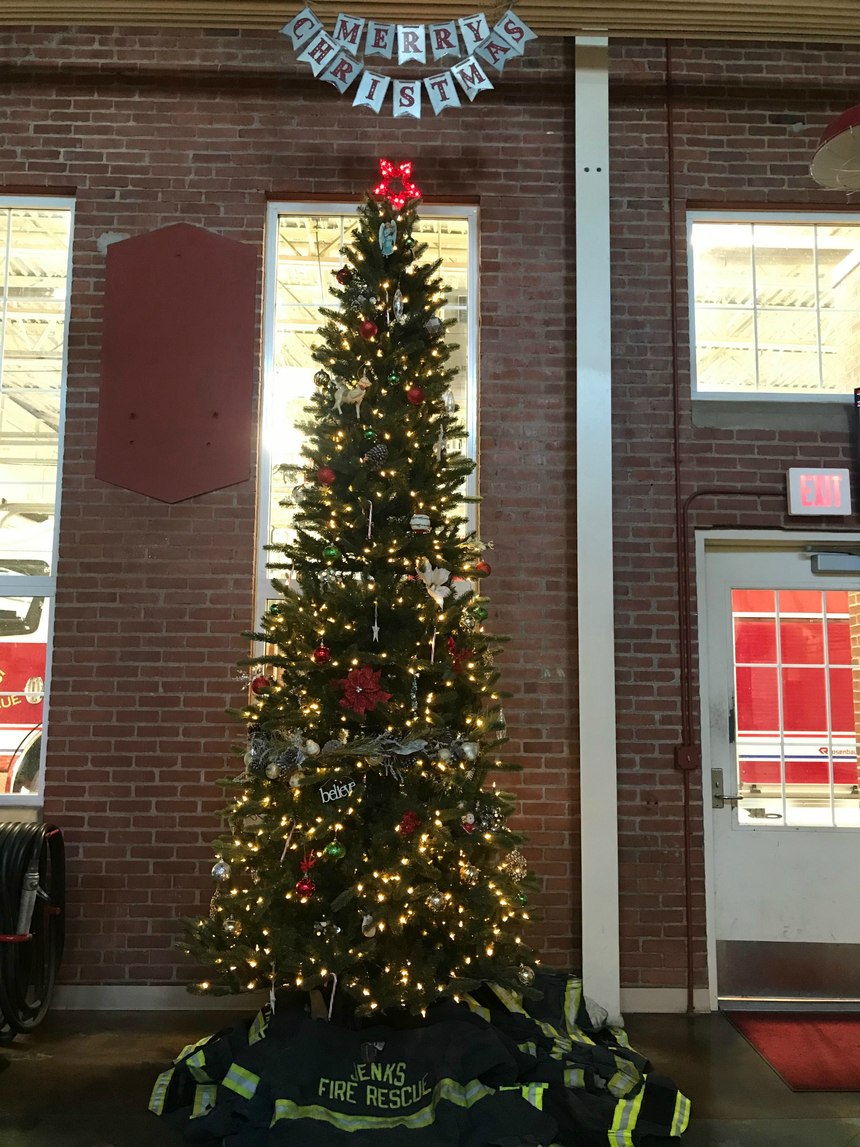 International trees and MORE
It seems our fire service partners across the pond really enjoy holiday decor.
The tree at Andover Fire Station in England flashes its Christmas joy.
The Liskeard Community Fire Station in England had this lovely tree donated – and don't miss Santa wearing his proper PPE.
Nayland Fire Station in Suffolk, England, has an entirely different kind of "tree."
Botley Fire Station in England shows its exterior Christmas decor.
There's also a great submission from Canada, where Rocky View County Fire Services in Alberta, Station 107, shares its holiday spirit.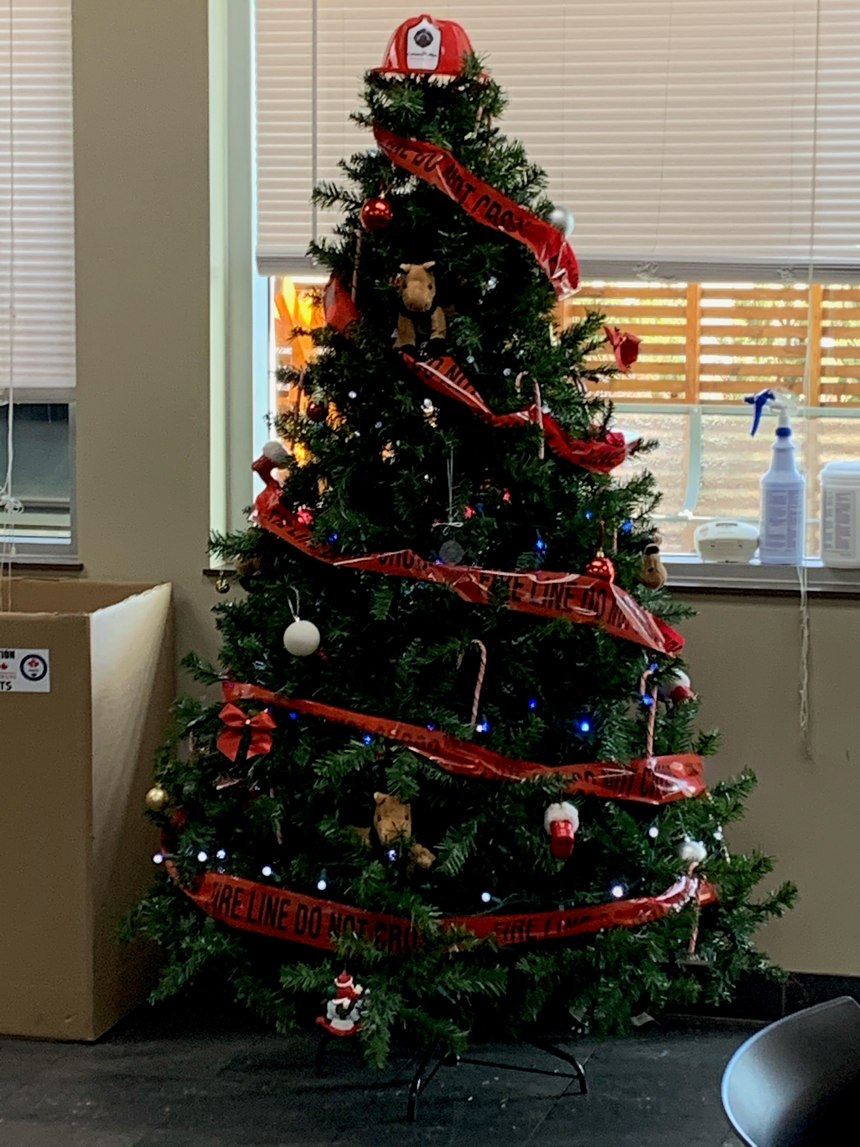 BONUS: Academy Tree
This is an impressive showing from the Saltash Community Fire Station in England.
Editor's note: Share your fire station Christmas trees and holiday decor with us by emailing editor@firerescue1.com.