Fla. firefighter who wore blackface at Halloween party assigned to light duty
Brevard County said it is limiting Jacob Johnson's public exposure while the county looks into the matter
---
By Leila Merrill
BREVARD COUNTY, Fla. — A Brevard County firefighter has returned to work after a controversial Halloween photo of him surfaced online.
The county said is it limiting his exposure to the public, ClickOrlando reported.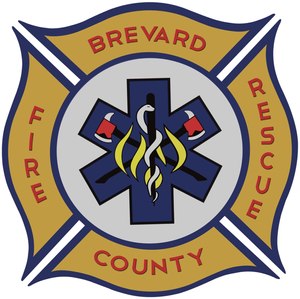 The photo that circulated on social media shows Jacob Johnson with his face painted a darker tone like the minstrel images once used in negative depictions of Black culture. Johnson was off duty at the time.
Brevard County Fire Rescue County Communication Director Don Walker said in a statement: ''No action has been taken at this time while we continue to look into this matter. We are not putting a rush on this. However, in the meantime, he has been assigned light duty.''
Read the initial report: Fla. firefighter faces scrutiny after wearing blackface at Halloween party