Photo of the Week: Tiller sidecar?
The San Francisco Fire Department has a unique way of training new tiller operators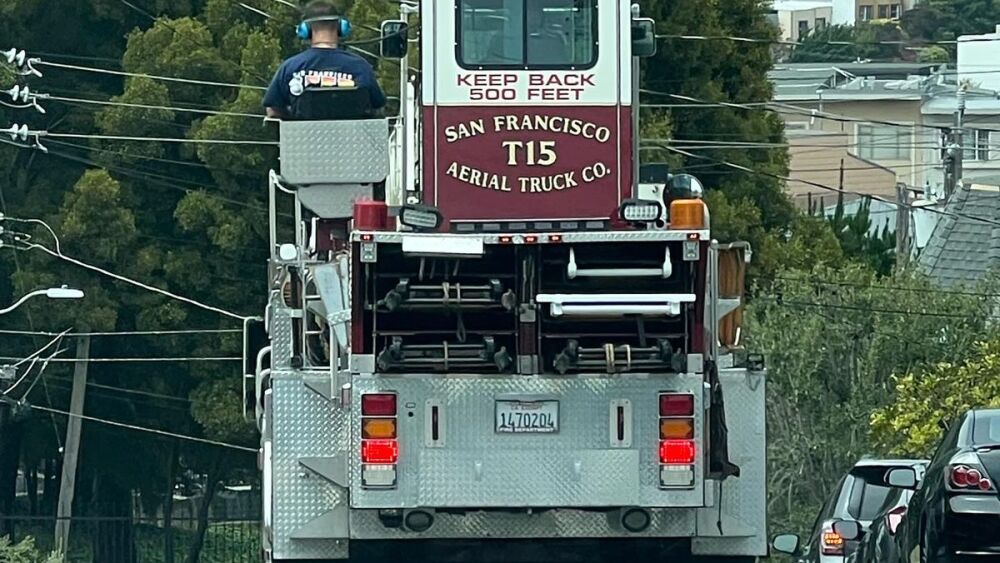 Calling all fire photographers: FireRescue1 wants to see your pictures! The next time you come across something inspiring, take out the camera and submit it to FireRescue1! Just remember to include your name, agency information and brief background information on the picture.
By FireRescue1 Staff
SAN FRANCISCO — The San Francisco Fire Department shared how new firefighters are trained to become tiller operators in a Facebook post. A senior firefighter is safely seated next to the tiller cab to instruct and assist the new firefighter.