Calif. wildland firefighter to compete in 2022 Winter Olympics
Shasta Lake Hotshots member Robby Burns is taking a special item with him to the Games
---
By Leila Merrill
MOUNT SHASTA, Calif. — Wildland Firefighter Robby Burns is getting ready to compete in the 2022 Winter Olympics in Beijing, and he plans to wear something special there, the Redding Record Searchlight reported.
Burns, 31, who is from Mount Shasta, will compete in the giant slalom on Feb. 8. Taking into account time zone differences, the USA Network will air the snowboard parallel giant slalom races live at 10:30 p.m. Pacific time on Feb. 7.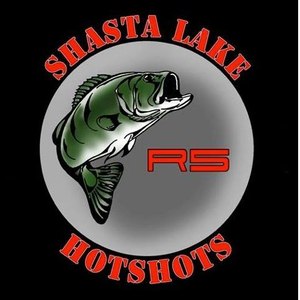 As he is racing on his snowboard on artificial snow, Burns will wear a belt buckle from the Shasta Lake Hotshots.
In the summer, Burns is a member of the 20-person, elite firefighting crew.
"It's a belt buckle you get after so many seasons of work on the crew," Burns said. "I'm going to wear it when I race."
Burns was one of the firefighters who worked on the Dixie Fire last summer.
His fellow hotshots, family members and community members who have supported his Olympic aspirations will be cheering for Burns at home in the U.S.
You can see Burns and the belt buckle here. 
---
Read next
7 Olympic athletes who are current or former first responders
As the world prepares to root on their athletes at the Games, learn about these seven first responders who served their communities and represented Team USA