Police: Man attacked Mass. firefighter responding to assault call
John Macintosh, 29, is charged with assault and battery on ambulance personnel
---
By Laura French
TEWKSBURY, Mass. — A New Hampshire man is accused of assaulting a Massachusetts firefighter who was responding to an assault call.
The Tewksbury Police Department reported that they received a call Sunday from a person who said they had just been attacked; Tewksbury firefighters also responded to the call.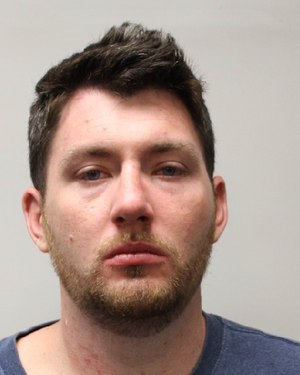 First responders arrived at the scene and encountered John Macintosh, 29, who was acting "extremely aggressive," according to police. Macintosh allegedly assaulted a firefighter before police brought him under control and took him into custody. 
Macintosh was charged with one count of assault and battery and one count of assault and battery on ambulance personnel. He was arraigned in Lowell District Court on Tuesday.